Beautiful Faux Wood Beam Ceiling Designs
Many people ask us where faux wood beam ceiling designs can be seen in person. While it's easy to order samples from our website, and get the chance to look at and feel them, it's always nice to see them in their full glory.
A complete installation is an easy way to imagine similar designs in your own home. But the opportunity to see them in a home setting may be hard to come by. Luckily, many commercial establishments across the country have made use of our beams and achieved impressive results.
The beams have been used from coast to coast, in places ranging from hotels and restaurants, to casinos and coffee shops. You're most likely be able to find a location near you, where you'll be able to take a look at the beams in action.
Check out the spots below where you'll be able to see the beams installed. You'll discover even more on our Pinterest Board "Where to Find Faux Wood Beams."
Woodland Beams at:
All Star Burger Hill Country Galleria 12921 Hill Country Blvd #105 Bee Cave, TX 78738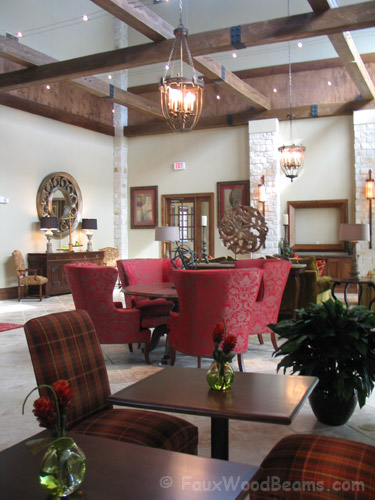 Raised Grain Beams at:
Alexan Midtown Apartments 3111 S St. Sacramento, CA 95816
Woodland Beams at:
Ameristar Casino Resort Spa 111 Richman St. Black Hawk, CO 80422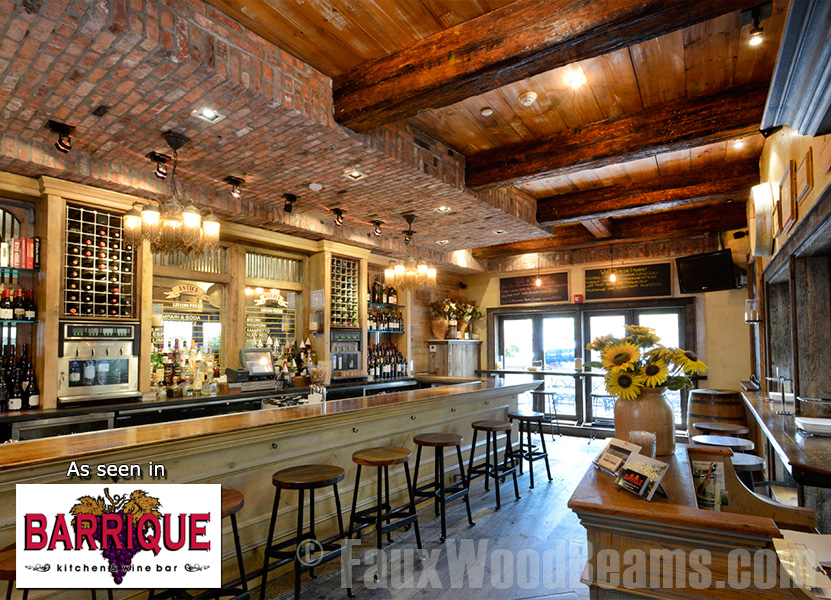 Timber Beams at:
Barrique Kitchen & Wine Bar 69 Deer Park Ave. Babylon, NY 11702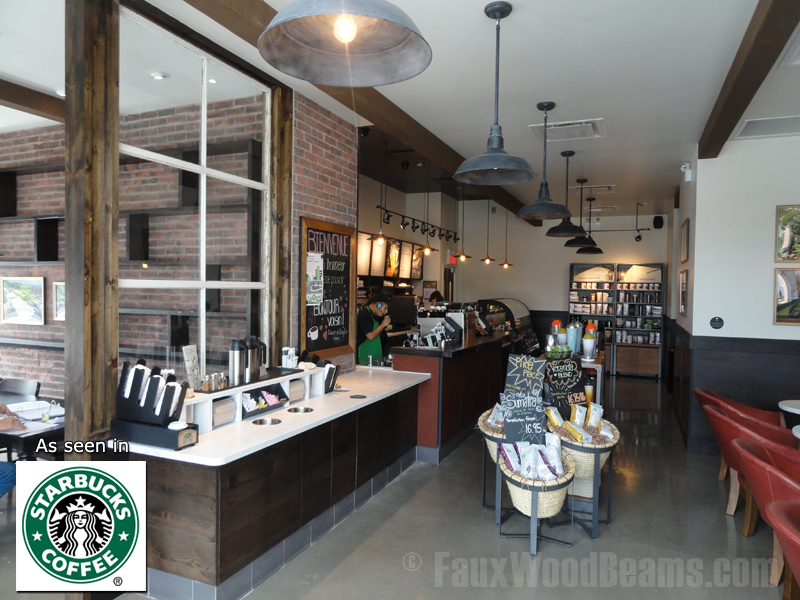 Resawn Beams at:
Starbucks Langelier 7090 Boulevard Langelier Montreal, QC H1S 2X6 Canada
Tuscany Beams at:
Ricciardi's Italian Table 3660 Kiessel Rd The Villages, FL 32163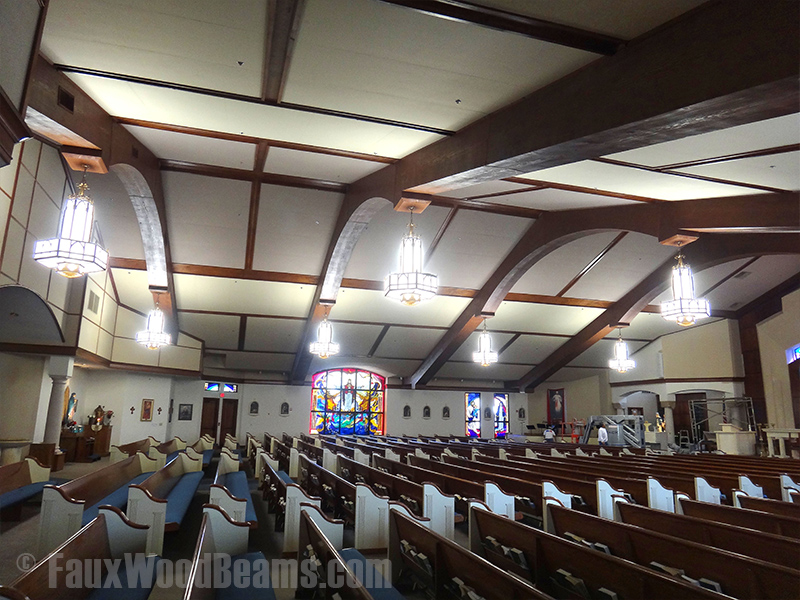 Woodland Beams at:
St. Stephen's Catholic Church 4601 Neely Ave Midland, TX 79707
Woodland Beams at:
Brio Tuscan Grille 80 South Regent Street Salt Lake City, UT 84101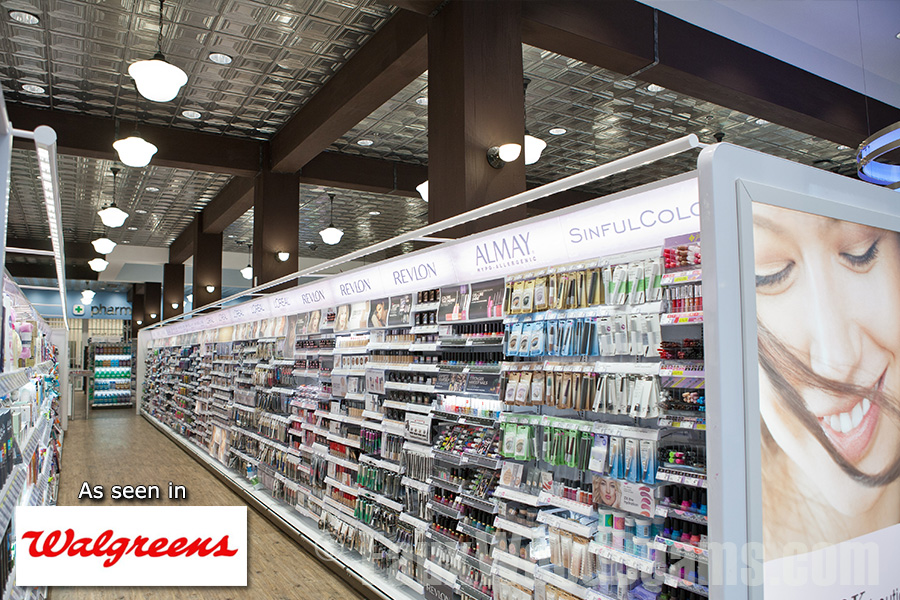 Aspen Beams at:
Walgreens Flagship Store 135 Powell St San Francisco, CA 94102