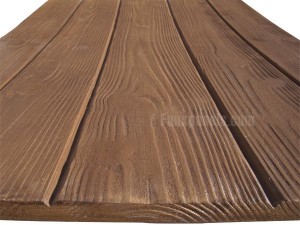 Thinking Beyond the Flat Stuff

We write a lot here about our brick and stone style products, but let's not forget about faux wood - including corbels, beams and mantels which you can find at our sister site FauxWoodBeams.com.

Faux wood corbels are great little accent pieces, and can be used to add visual interest underneath roofs, fireplace mantels, shelves and on ceiling beams. And so many shapes and styles to choose from!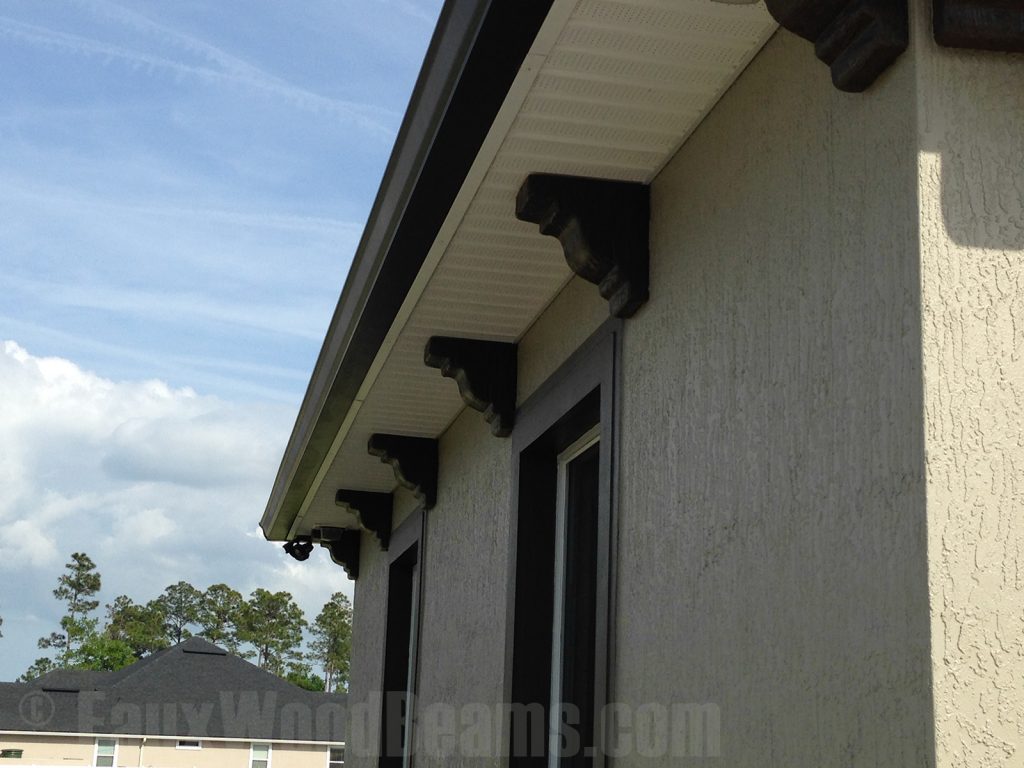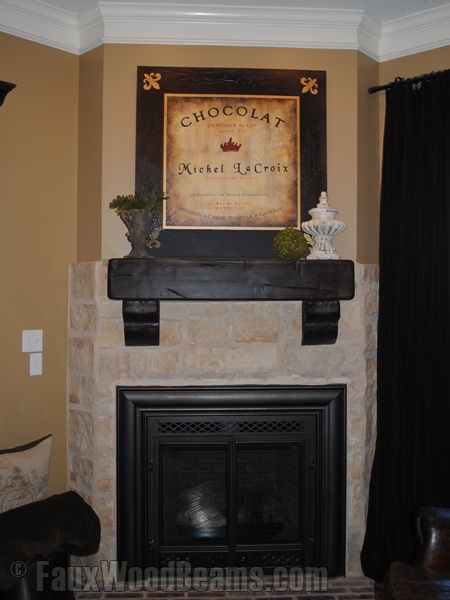 You can also combine flat panels with solid beams and accessories in a single project for really amazing results.
So today's tip is simple: When you're thinking about using panels for your project, think beyond the flat stuff. Consider solid, three-dimensional stuff like beams, corbels and mantels to enhance your design as well.