Use Polyurethane to Stay Termite-Proof
Everybody knows the danger termites pose to your home - but could real wood beams be increasing your risk?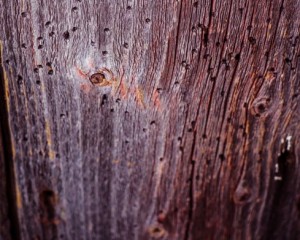 Reclaimed wood might look pretty, but it can contain termites or their eggs.
Insect infestations are no joke - just ask anybody who's ever found bed bugs in their home! But it's not just a home's occupants that can be at risk. Some insects, like termites, attack the very structure of your house instead.
And what some people don't know is that termites can borrow a trick from the bed bug playbook - and sometimes hitch a lift into your home on building supplies.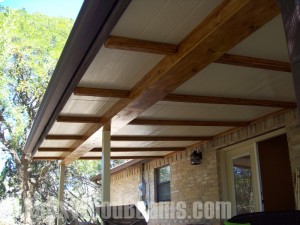 Faux beams look as good as the real thing, but are made from termite-proof material.
Recently, we heard a story of a home renovation in Florida that was brought to a grinding halt when the contractors discovered that the reclaimed timber they'd brought in to create beams and fixtures was infested with termites.
As a result, they had to spend valuable days and thousands of dollars treating the whole home for the wood-devouring insect before they could continue work.
And they're not alone.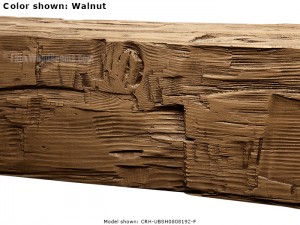 Our beams have the rich character of real wood, but with a material that's resistant to pest damage
As reclaimed wood becomes more and more of a popular design material, more and more people are running into similar issues.
There's no quality control or consistency with reclaimed wood - and while most vendors are stringent about checking and treating their materials, many aren't.
This makes the risk of bringing termites, fungus or other undesirable things into your home during a renovation very real.
It's also another reason why 'going faux' is often a smarter option when you look to install wooden beams or fittings in your home.
Our beams are molded in high-density polyurethane foam and are absolutely insect and fungus proof. They look exactly like the real thing - except in addition to being risk free for termites, are also significantly cheaper and easier to install.
Normally, companies boast 'it's worth paying a little more for peace of mind.' The irony is that when you use faux wood for your design projects, not only do you get that peace of mind - but you'll often find yourself actually paying less.