Many of our customers are so pleased with the way our panels enhance the look of their homes that they make the decision to use them again to remodel even more rooms.
Bedroom Remodel with a Stacked Stone Wall
When a returning customer of ours, Nina in NY, realized what the panels could do to upgrade the appearance and feel of a room, she decided that her bedroom could use a similar transformation.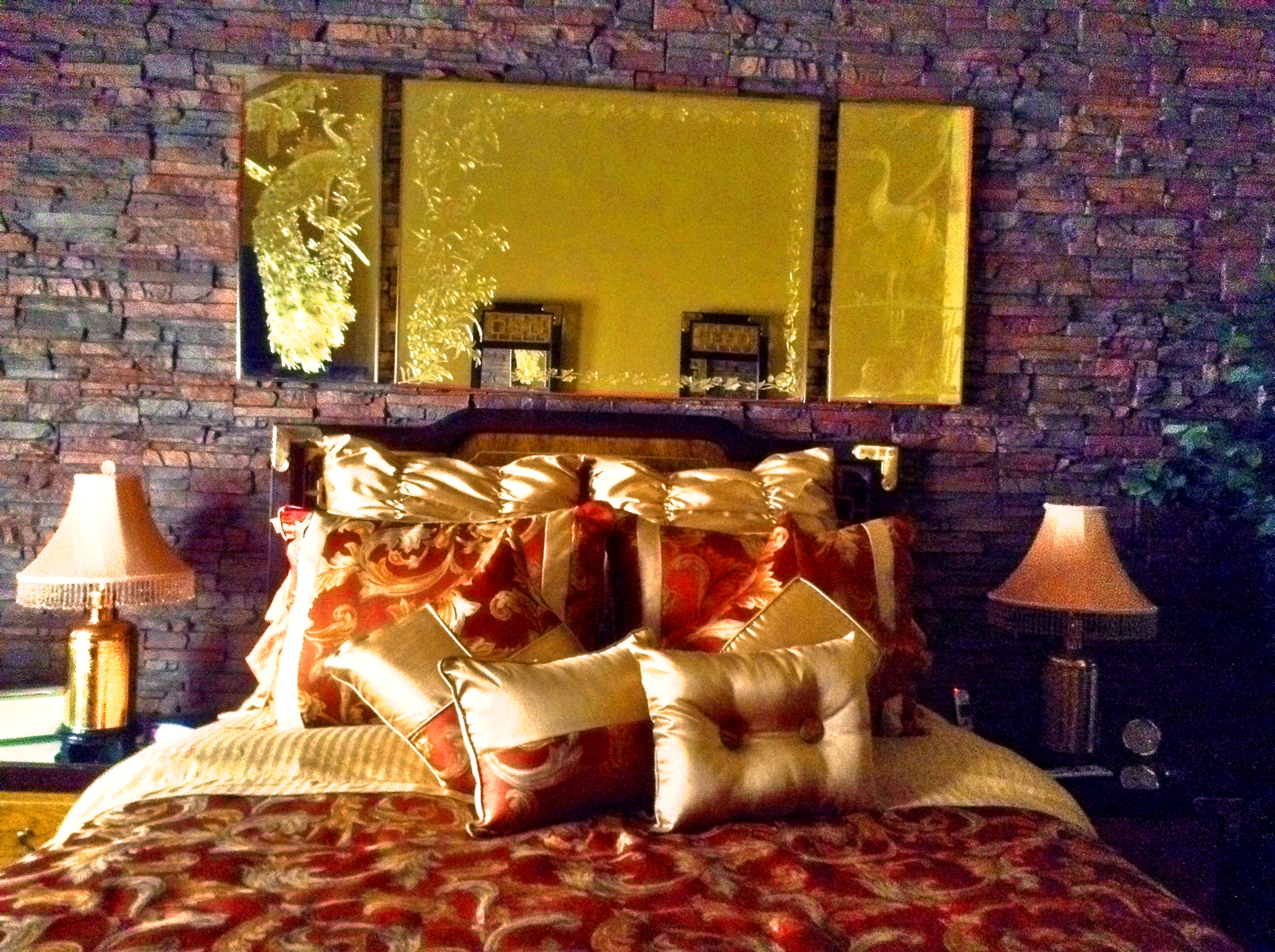 Stacked stone wall panels make this bedroom look fantastic.
"I wanted to do my second bedroom which is our guest bedroom first. I used Wellington Dry Stack Earth. It came out beautiful and got over 1,045 likes on Facebook. It took 3 days with the panels, painting and chair-rails put on the walls. I had a floor put down previous to this, which took a few hours. The panels took about 10 hours because the walls are 16 ft high and 12 ft wide."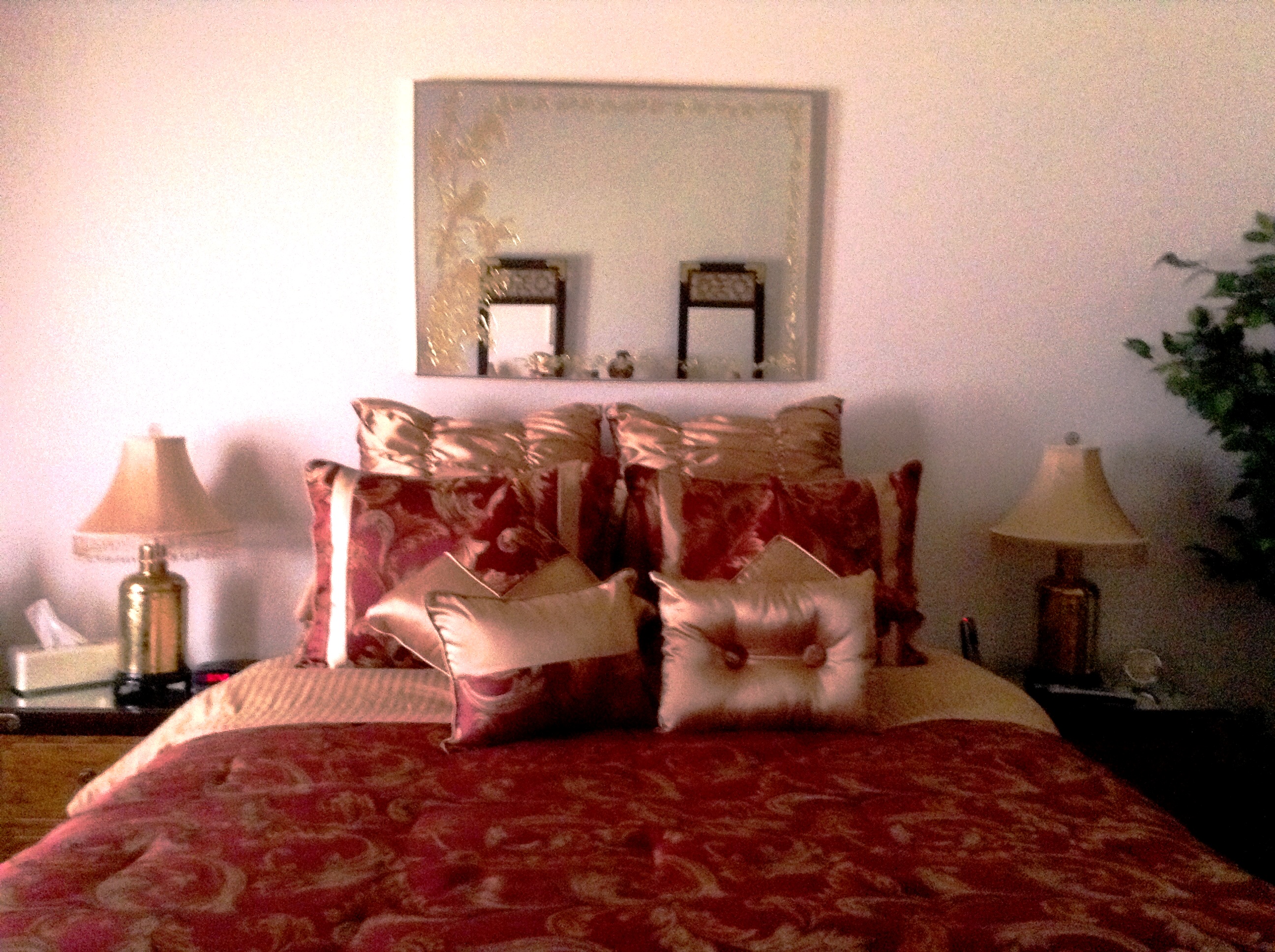 Nina's bedroom before she transformed it with our stacked stone wall panels.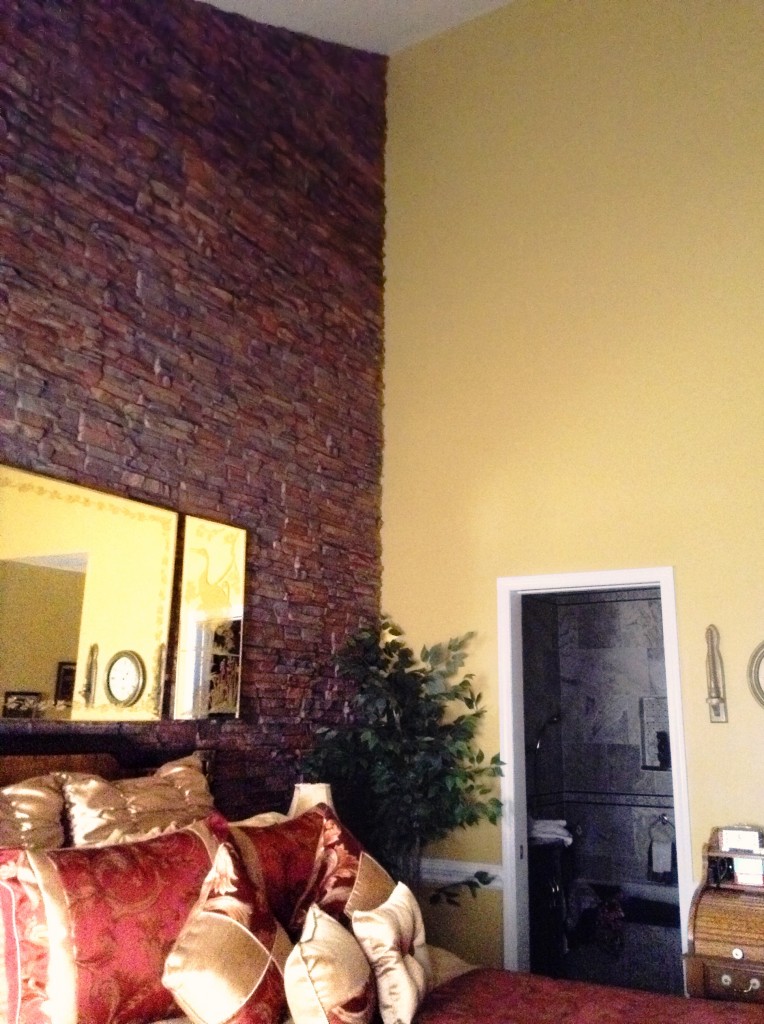 Even one wall accented with stone veneer panels makes a tremendous difference.
"After all the rave reviews between your panels and my decorating, I decided to do my bedroom with Regency stacked stone earth. It took 3 days to do the wall, painting and chair-rails. Again a floor was put down 2 weeks prior. It's even more realistic due to the ridges. We did not use grout because it would have called attention to the seams. This wall took 8 hours because they knew how to install it from the previous room. It's 16 ft high and 14 ft wide."
"I was thinking about doing my den in River-rock possibly next year."
"The product is very easy to use and looks totally real. The man who installed it is a mason and couldn't believe how real it looks."
For more ideas on how stacked stone panels can upgrade your bedroom, be sure to take a look at the photos below.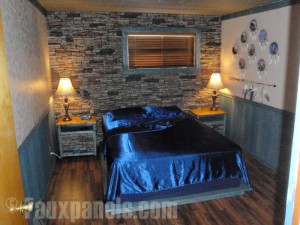 This bedroom remodel looks great with our Stacked Stone Espresso Brown panels.
Stacked stone walls are easy to install in any bedroom remodel.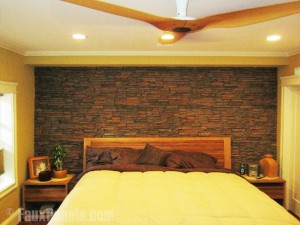 Stacked stone walls make your bedroom feel even more comfortable than before.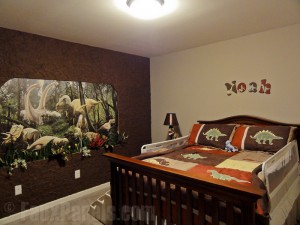 A bedroom remodel with a stacked stone wall accent is a fun DIY project.