We get a lot of awesome photos from customers - but we'll admit these ones made us stop and go: \"Wow."
Customer Mitch recently sent photos of his gorgeous home with Mediterranean style decor, where he installed Timber beams in the Walnut finish to add an extra wow factor. Not only is Mitch's home stunning - but the beams fit the decor perfectly.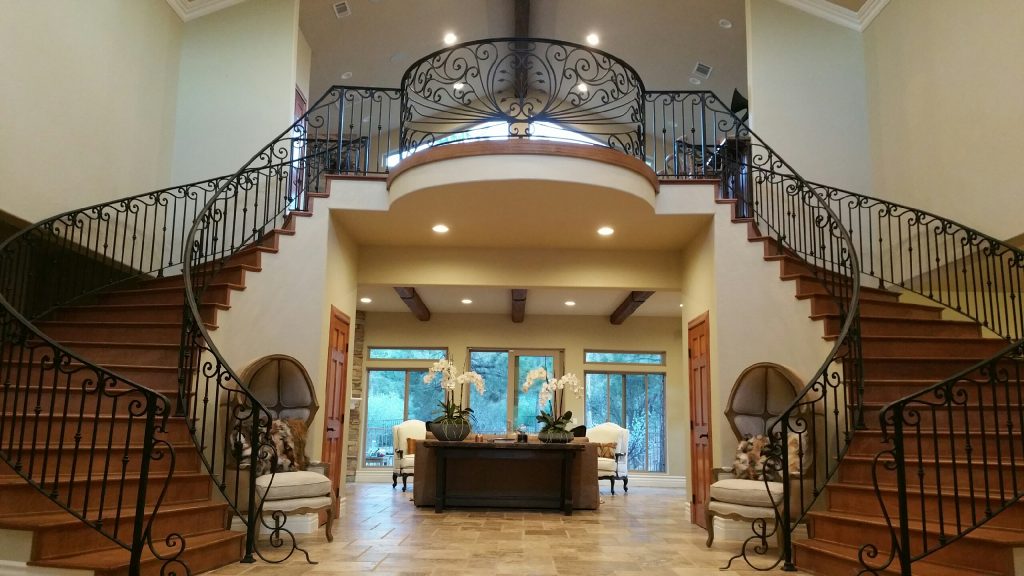 Mitch's home is stunning - and Timber beams fit the Mediterranean style decor perfectly. Designed in a timeless Tuscan style, Mitch's home isn't easy to date. In Italy, such homes can be hundreds of years old. Over here in America, this style has been popular for well over a century - and you'll see similar homes in the Hollywood Hills with authentic timber beams.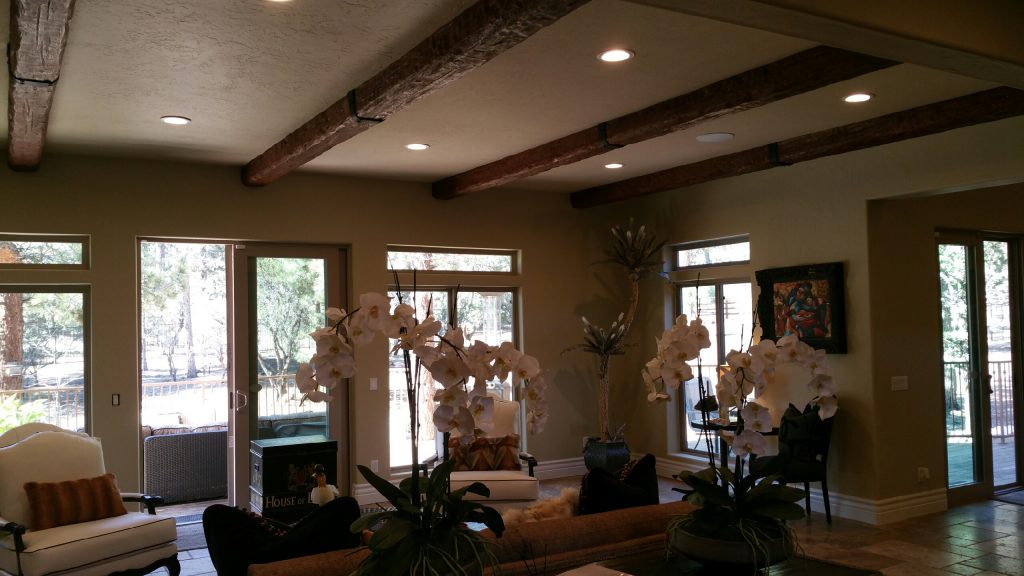 The beam straps help add an authentic look. But for Mitch, it seemed smarter to get that look with our faux products. Molded from real timber, they convey the appearance of real exposed, weathered beams - but without the high expense or maintenance.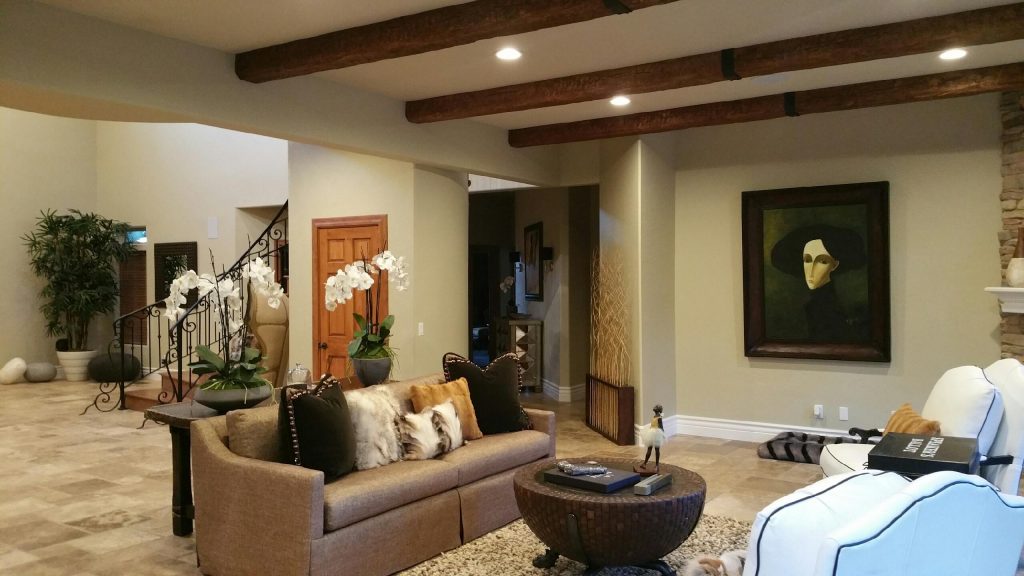 With a home as beautiful as this, it's important to strike the right balance of old and new. Mitch also went one step further - adding accessory beam straps to really take the realistic look over the edge. These rubber straps are molded to resemble the iron strapping that used to support and brace the solid beams used in real roofing.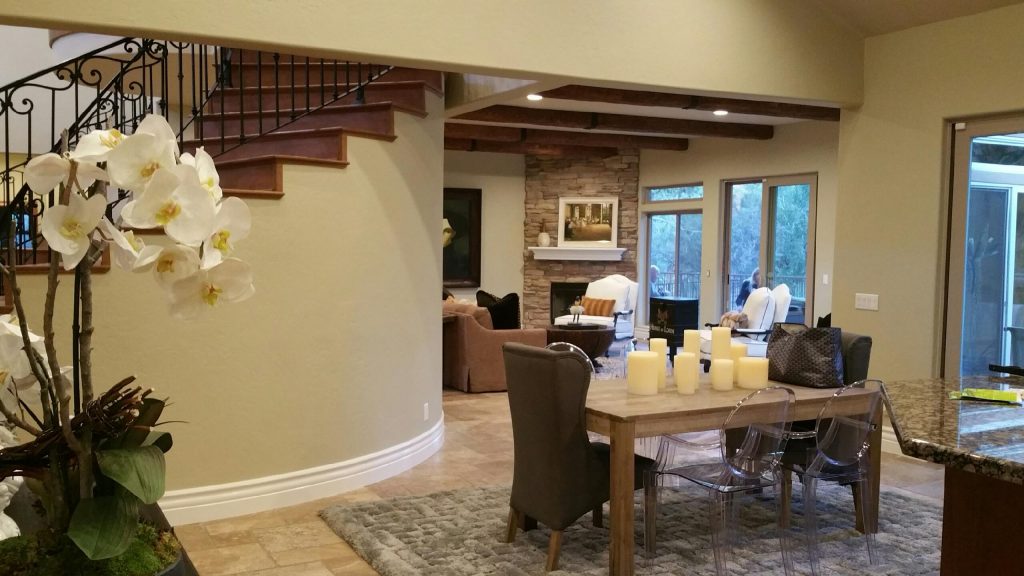 The beams perfectly complement existing wooden features, for a more authentic look. We're really happy with how they turned out - and think Mitch's home looks fantastic. What do you guys think? Let us know in the comments below.