There are plenty of reasons that it's nice to live in an old log cabin home. It feels good to live in a structure with so much history. These kinds of homes tend to be less expensive than moving into a modern house and provide a greater sense of comfort and warmth. These kinds of homes do present a good number of difficulties, though.
Below are some problems that commonly occur with real log homes and how vinyl paneling may be the best alternative.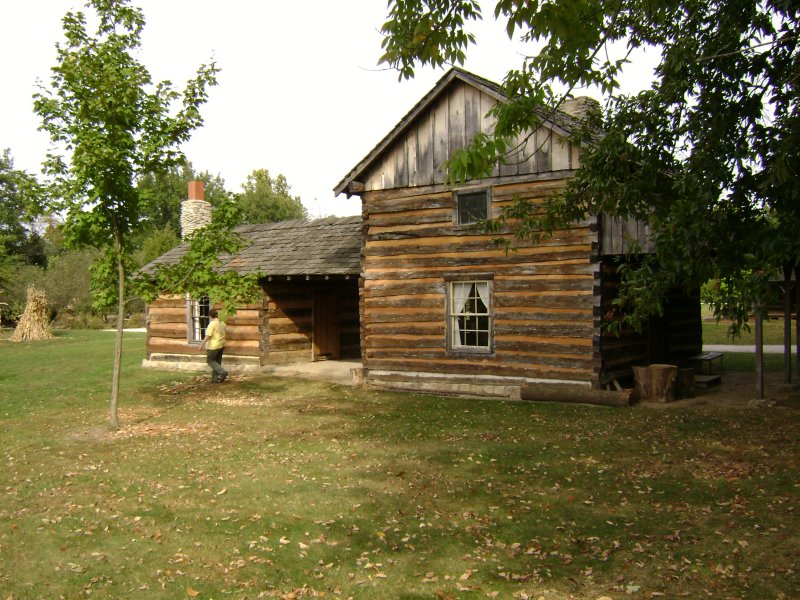 Old log homes have plenty of charm, but also plenty of problems.
Because wood contracts and expands with the weather, the chinks between the logs can crack. When there are cracks in the chinks, water can seep through, which can lead to issues like mold.
Aged logs also have cracks, and when water enters them through the ends of the log, it seeps into the log's body, and then through the chinks, and into the house.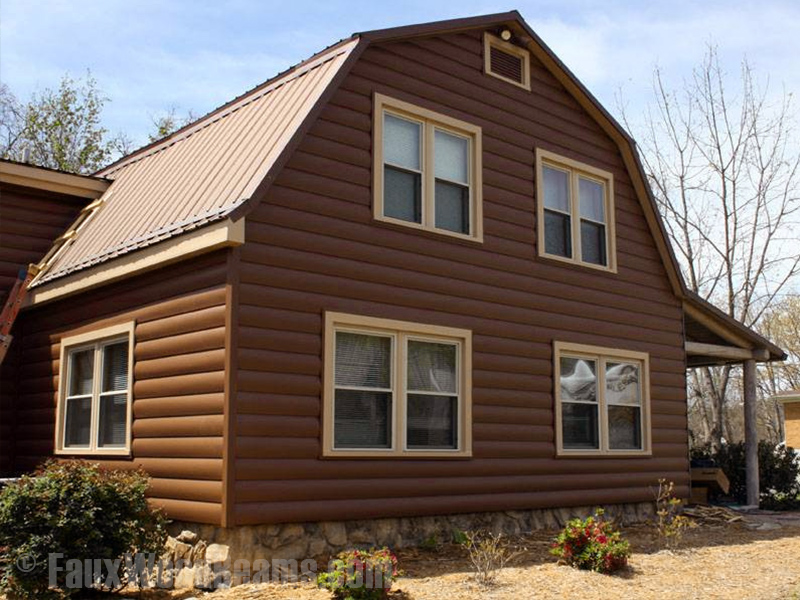 Log ends also rot very easily. This process opens those cracks further, leading to splits in the wood. Splits in the wood can cause much more damage.
Because all these things happen to the wood of log homes, you have to be ready to perform maintenance on a regular basis.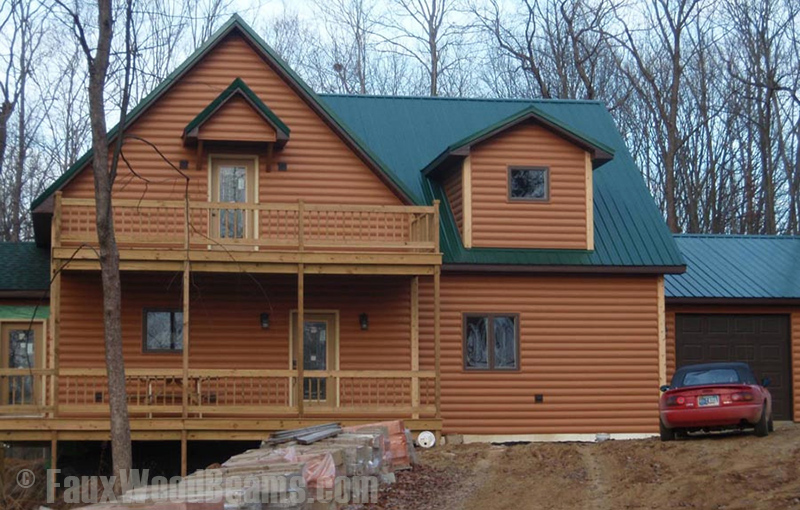 Decorating can also be difficult on the interior walls of real log homes, because picture frames won't hang evenly on them.
Another headache of living in this kind of home is that pests like mice, insects and ants can easily find their way inside by crawling through the cracks at the ends of the logs.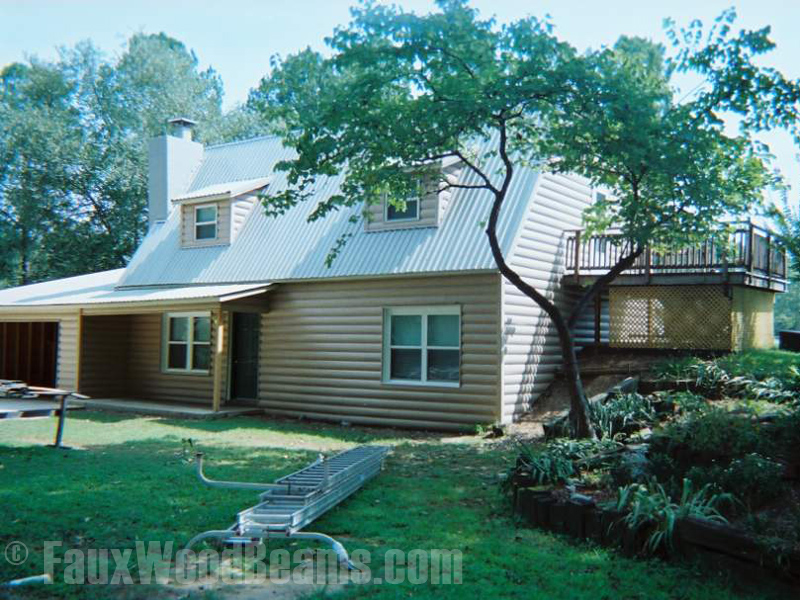 Additionally, fire insurance rates tend to be much higher on log homes than on traditional homes.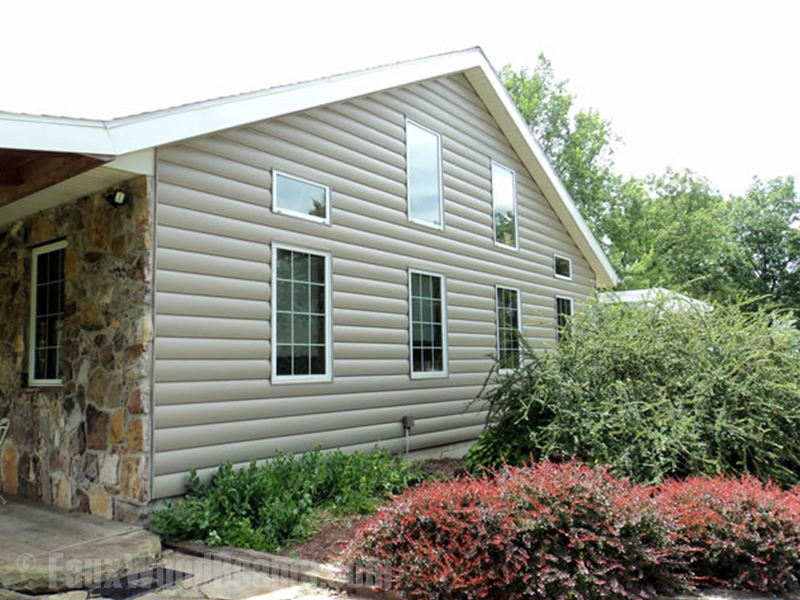 Considering all these drawbacks, if you'd still like to live in a home that has all the charm of a log cabin, you can simply invest in faux log siding for your existing home. A new take on traditional siding, these panels mimic the look of real logs without the difficulties they can present. They're extremely easy to install, as well.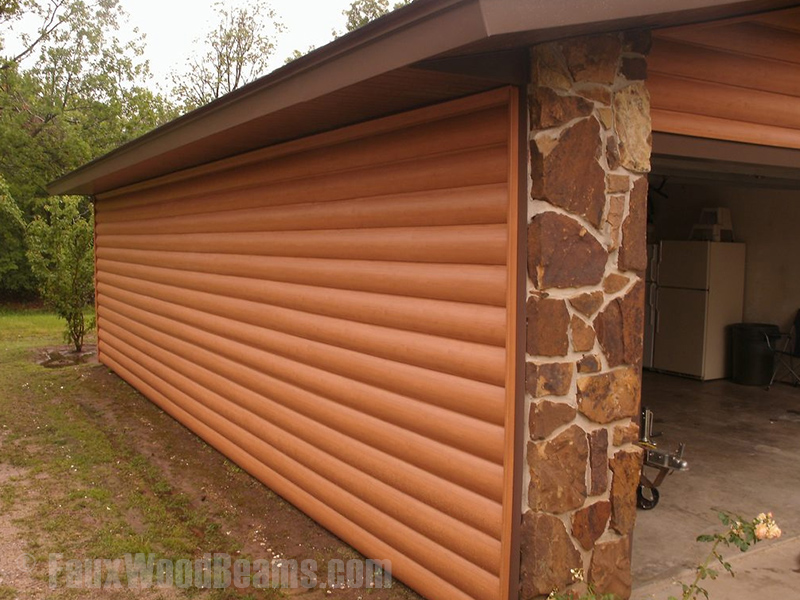 Highly durable, these unique panels provide homes with the charming look of rustic cabins while sparing you the maintenance cost. In addition, you won't be causing trees to be felled. This makes them an environmentally responsible choice.