The flexibility of faux beams are making them one of 2018's hottest design trends, according to interviews from Milan Design Week.
It's been months since the MDW - the Milan Design Week which serves as one of the most important celebrations of interior design in the world. However, as design journalists put together their reviews of the year, more and more are quoting interviews from the MDW with leading designers who seem to think that design elements like faux wood beams were one of the most important trends of 2018 - and one that will continue to grow as a design favorite next year as well.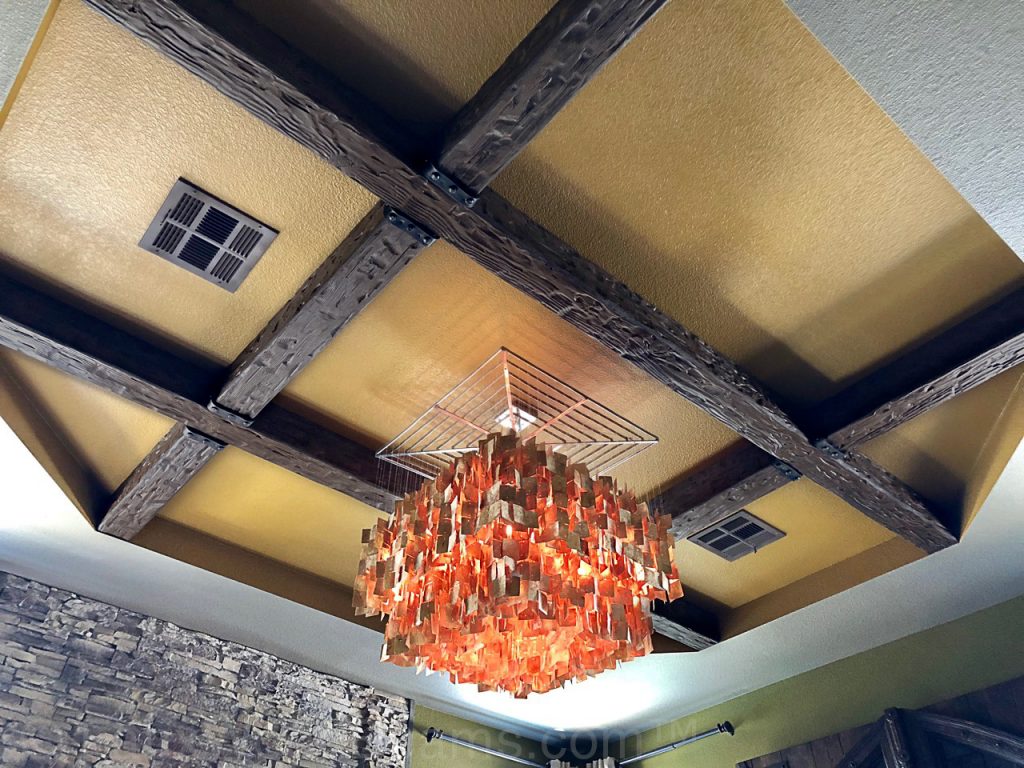 In a December post from Milan Design Agenda, 'new wood' was recognized as the top choice for 'design trends that remain relevant' in 2018, with synthetic wood highlighted for how good it looked when the "elegance of the material aligned with the creativity of designers" - and in modern decor, wood features were "an excellent combination."
Jen McCombie, head of marketing at designer furniture brand Indigo Living, was interviewed during Milan Design Week and recognized that wood features were "hot at the moment" and that interesting and unexpected ceiling designs were on trend.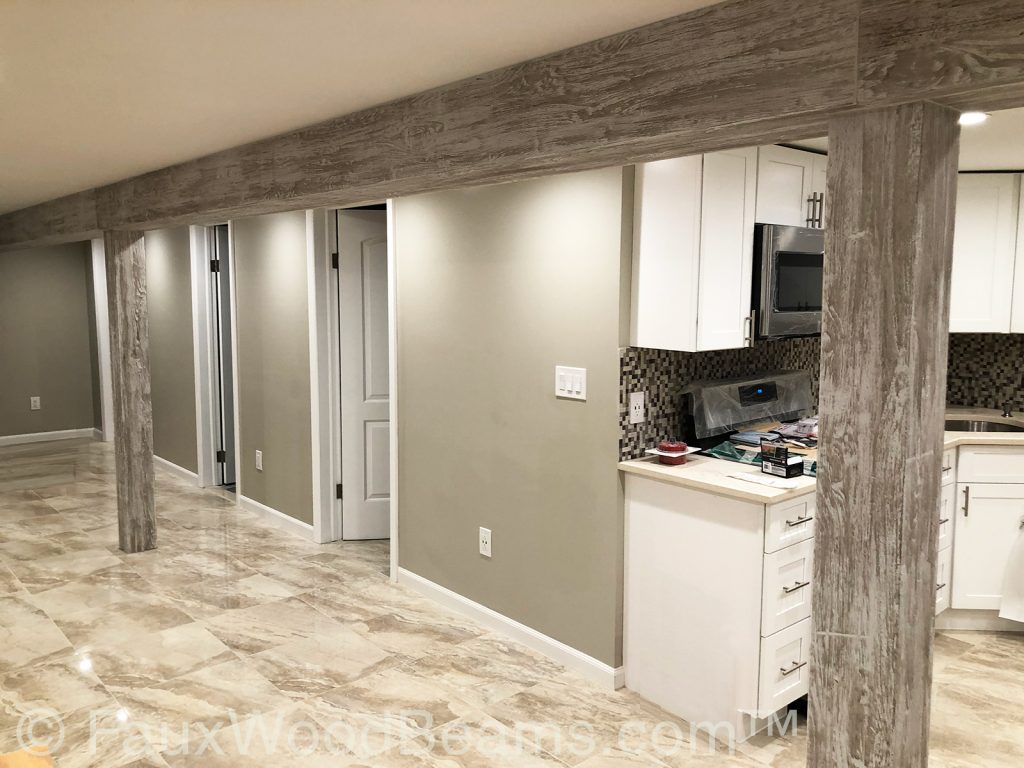 At the same show, Dan Lee, co-founder of furniture and interior design brand Ovo Group, highlighted how on trend concealed LED lights were in 2018, which is something that our hollow beams lend themselves perfectly to.
"Statement ceilings can enhance the spatial hierarchy of a room," Lee was quoted as saying, "and can make it feel more voluminous and sophisticated." Again, we've highlighted how our beams make an excellent material for 'framing' a room and establishing a sense of size and scale in blog posts like this one.
"Wood ceiling beams are a way to create eye-catching ceilings," said Crystel See, retail operation manager at furniture brand Organic Modernism. "Take advantage of the large blank canvas by adding color, texture and design details in the upper part of the room. This will draw eyes upwards to appreciate the loftiness of the space."
The trick to making beams and other ceiling elements work is to make sure they're congruent with the rest of the room - and choose paint and furniture that complements the overall 'feel' of the space.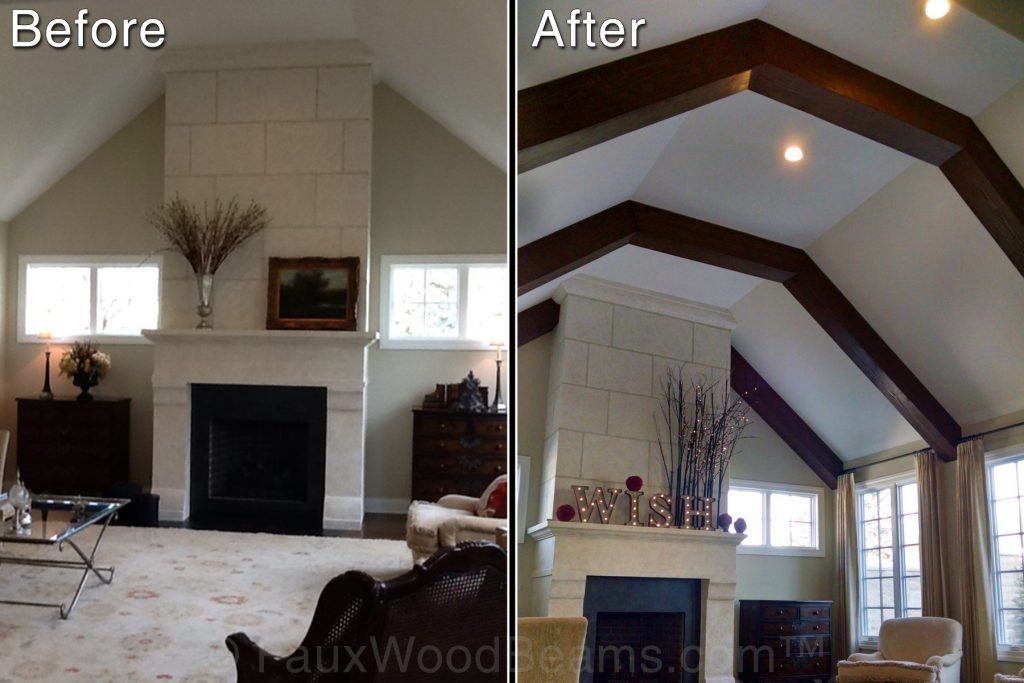 "Take into consideration the rest of your decor to ensure that your ceilings complement the aesthetics," suggests Jen McCombie. "You can express a lot with statement ceilings, but they should always support the elements below."
Given how unique and eye-catching ceiling designs werethe talk of Milan Design Week, and are being featured so heavily as a trend of 2018, you can expect to see more and more projects that feature products like ours.
We've already blogged about how faux wood is one of the fastest growing markets globally, and we look forward to remaining the leading all-American producers for many years to come.