Recently we were asked about installing our faux panels as exterior home siding, and whether or not it was necessary to use Drainage Mats during the process. Here's what you need to know.
How to Use Drainage Mats with Home Siding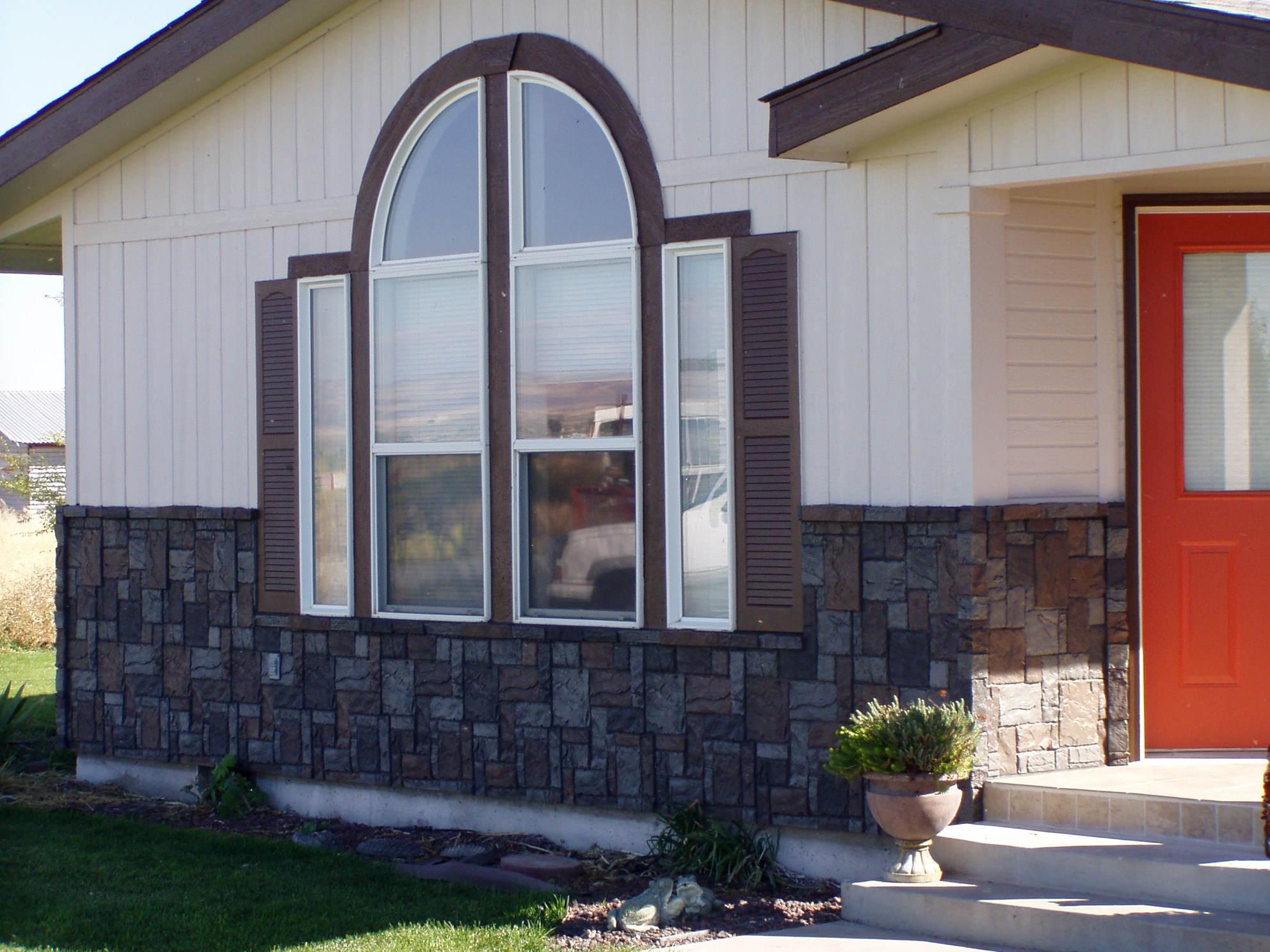 Drainage mats are invisible beneath the exterior siding; but offer numerous benefits.
Drainage mats are sheets made from recycled polypropylene, which can be installed underneath our artificial stone, rock, wood or brick veneer panels.
There are lots of benefits to using drainage mats. They offer better moisture control, and provide better air quality inside a home by allowing the house to breath. They also help reduce the chance of water leaks in extreme weather, and can even help reduce heating and air conditioning costs by offering an extra layer of insulation.
For these reasons, using drainage mats underneath our siding has become increasingly common throughout the United States; and is now a requirement according to Canadian building code. The good news is, adding draining mats to your installation doesn't involve a significant amount of extra investment or installation time.
Drainage mats are installed on exterior walls, underneath where you intend to install your faux panels. They can be attached to the wall with construction adhesive and exterior grade staples, to ensure a secure fit. If your home features house wrap, install the drainage mats right on top just as you would to a bare wooden or brick wall.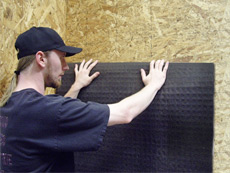 Installing drainage mats is simple and straightforward.
After installing drainage mats, you simply install the siding exactly as you normally would. Apply construction adhesive to the back of your the panels and attach them straight to the drainage matting. Then secure the panels with screws. One screw per square foot and along the edges and you're done!
Once your home siding is installed, drainage mats are completely invisible – but continue to offer a number of benefits that will ensure they pay for themselves many times over during the course of the next few years.
For more information about using drainage mats for exterior siding projects, check out this faux panel installation guide - and remember to always refer to your local building codes before you start your installation.