You asked, we listened - our best-selling Woodland Beams are now part of the Quick Ship lineup!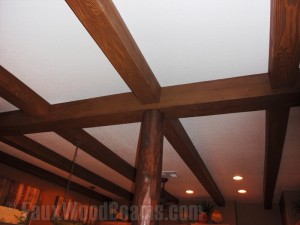 One of our most versatile products, Quick Ship Woodland beams vividly recreate the look of real solid wood.
There's a reason why these Woodland beams are such a popular choice at FauxWoodBeams.com
Elegant in their simplicity, they offer the look of real wooden beams at a fraction of the price - easy to install, and incredibly versatile.
And now we're excited to offer an additional advantage to these sought-after products - they now come with the Quick Ship option.
Quick Ship is an innovative new range of products designed for home decorators and contractors who need their goods in a hurry.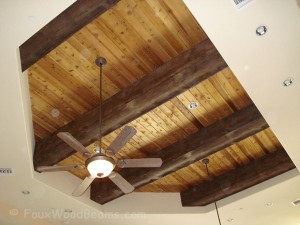 Easy to install, Woodland beams are practically indistinguishable from the real thing.
Thanks to canny stock management, these beams ship out in just 5 to 7 days; right to your doorstep.
They're the same high quality products we offer across the rest of our site - they're just produced and shipped faster than ever.
For people looking to flip a home, or complete a remodeling project fast, that can make all the difference.
Even better, for a limited time only they're being offered at a 10% discount - so make sure you take advantage now!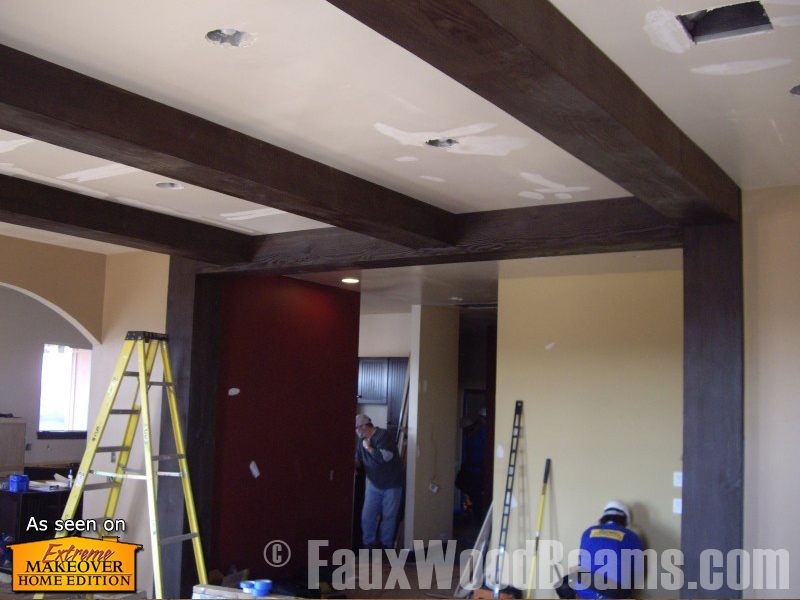 Because they ship in 5-7 days, Quick Ship beams are ideal for people flipping homes or doing speedy renovations.