Brick Siding Paint Customizations
A homeowner recently sent us these project photos, showing how he cleverly custom painted our Novik Brick siding to comply with his HOA's regulations.
Living in a housing community can be a double-edged sword. A lot of services and amenities are shared communally, making them convenient and affordable. However, the home owners association can sometimes have rules that are inconvenient to satisfy.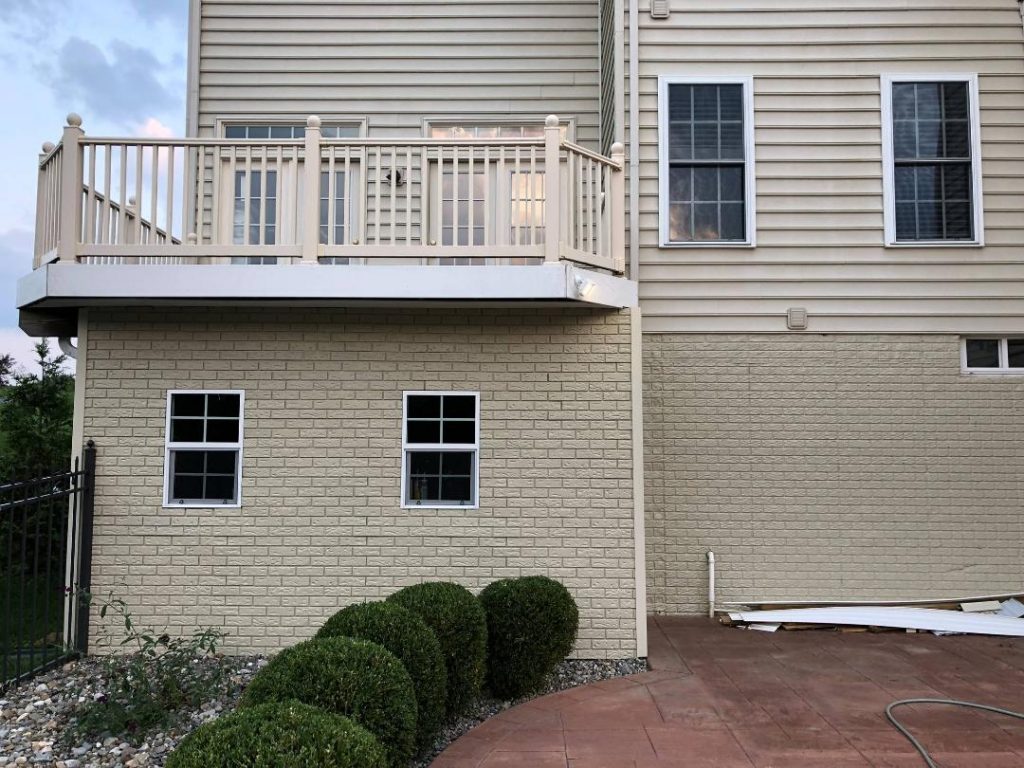 This is a problem encountered by customer Alex; who wanted to update the siding of his beautiful home with a new brick texture.
He found the style he was looking for on our website - our signature Novik Polymer Siding. Our Brick series is vividly textured and realistic; molded from actual brick and then recreated in three-dimensions using a lightweight and durable polymer.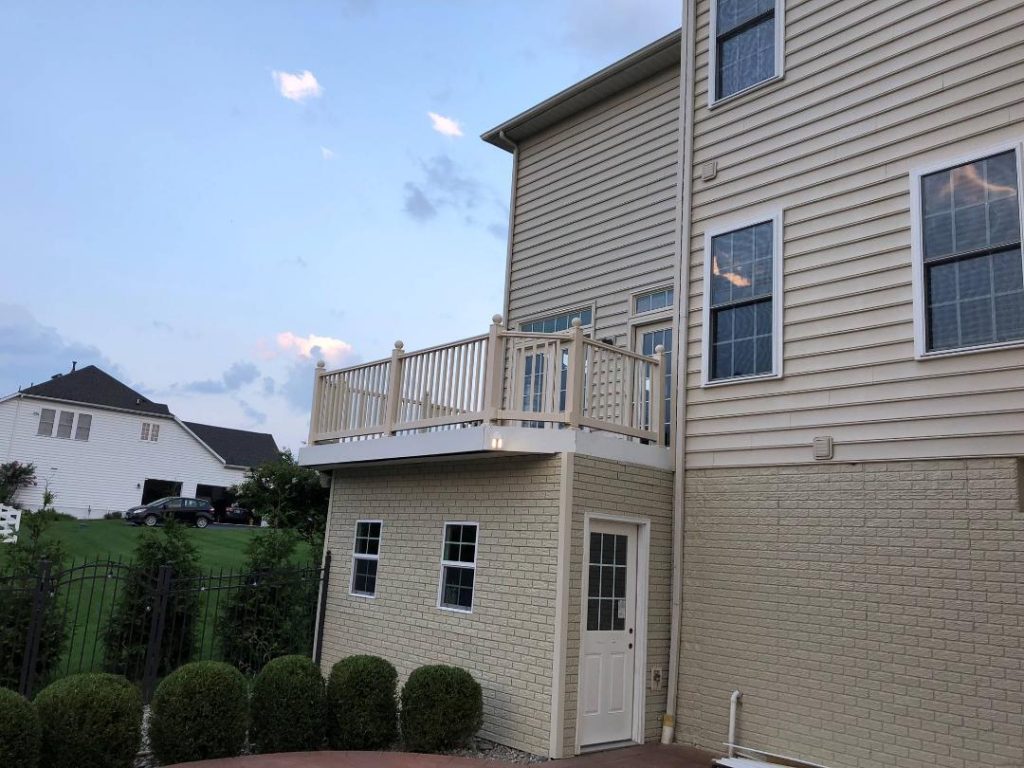 However, none of the colors that we offer matched the very specific shade permitted by the Home Owners Association in the community Alex lives in - so he adopted the motto of the US Marine Corps and decided to 'adapt and overcome.'
The solution Alex came up with was to install the siding as planned - and then paint over it with an 'approved' color in accordance with HOA regulations.
Installing Novik siding is straightforward for anybody who's installed vinyl siding before. It requires our accessory Starter Strip to begin, and the panels are then installed in interlocking sequence to create a seamless brick texture. They can be trimmed to size with regular carpentry tools, and blend trim and regular siding corners allow for a neat and polished finish.
Alex used a sprayer to color our panels in the approved exterior paint, and the end result looks fantastic. Not only does his home continue to remain compliant with HOA regulations, but he has an exterior finish that's unique and distinctive among all the other homes in his community.
We love being able to share project photos like these because they demonstrate the versatility of our faux brick products; and the ingenuity of the customers who purchase them!