We always enjoy receiving photos of customer's projects using our products, but we especially love getting \"before and after" images - it really drives home what the panels can do to transform the look of a home.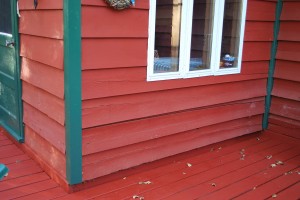 A great recent example of this comes out of Calgary, Canada, where Thea and Rick Connery revitalized the exterior of their cozy cabin with Multi-Color Wellington River Rock Panels. As you can see in the "before" photo above, the bottom section of the home's clapboard siding was beginning to rot, evidenced by the ripples and buckling. After a quick and easy installation of panels with gray trim, the home's exterior is brought to its full potential - looking amazing against the rich red color of the wood.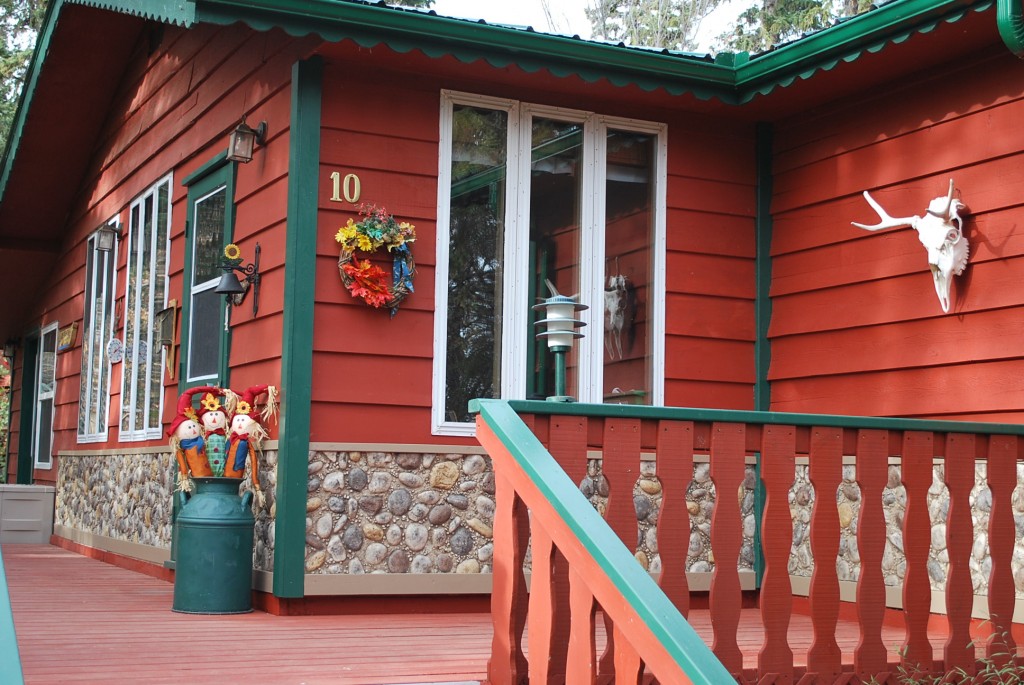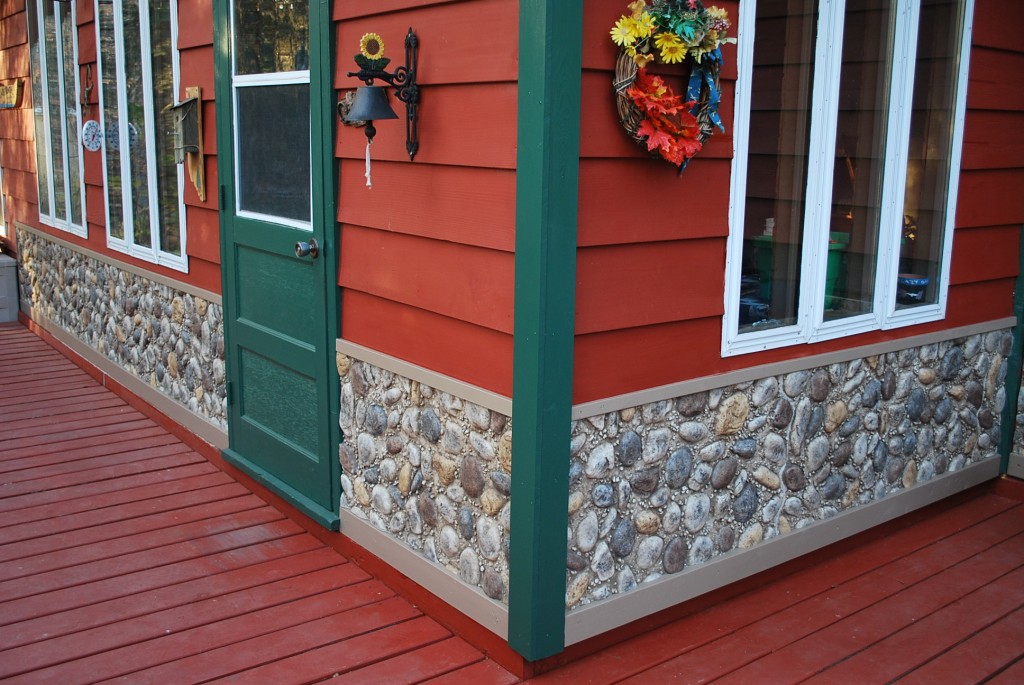 River Rock Remodel | Not Just A Pretty Face
Another bonus to this story is that the original rotting of the wood was caused by a combination of rainwater up-splash from the deck and snow accumulation. The panels are made from a closed cell polyurethane, so by replacing the wood clapboards this rotting problem will never happen again. Even after years of Canadian winters!
Installation of the panels was very easy and the faux rock looks great – we have had many compliments on it. We are thrilled as we have not been able to source river rock panels here in Canada....spectacular results! - Thea and Rick Connery
To see more of what you can do with River Rock and other styles, browse through our photo gallery.