We've written quite a few posts about how our products are popular for designing TV studio backgrounds and sets. We've received another example from the CBS Sports Network who sent us before and after pics of their new backdrop wall.
This is a great project to showcase because it's virtually a textbook example of how faux stone or brick panels can create an amazing set element in almost no time at all.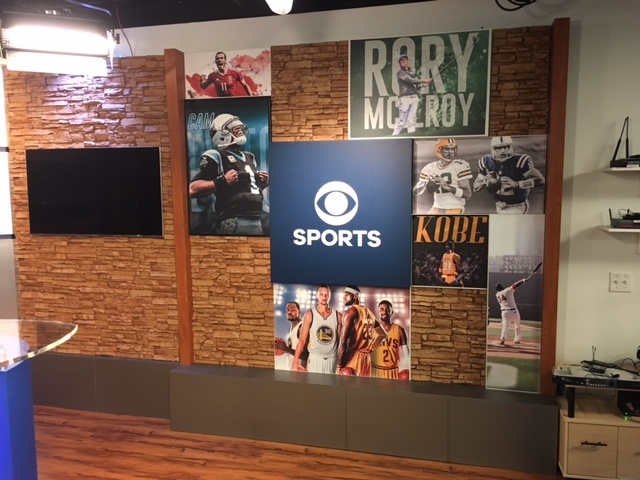 In this instance, in the 'before' picture, you can see that the studio is surrounded by sheer white walls with no texture or design at all. Our panels were installed directly onto the walls using construction adhesive and screws - and within minutes, the plain walls looked like they'd been built from authentic hand-stacked stone.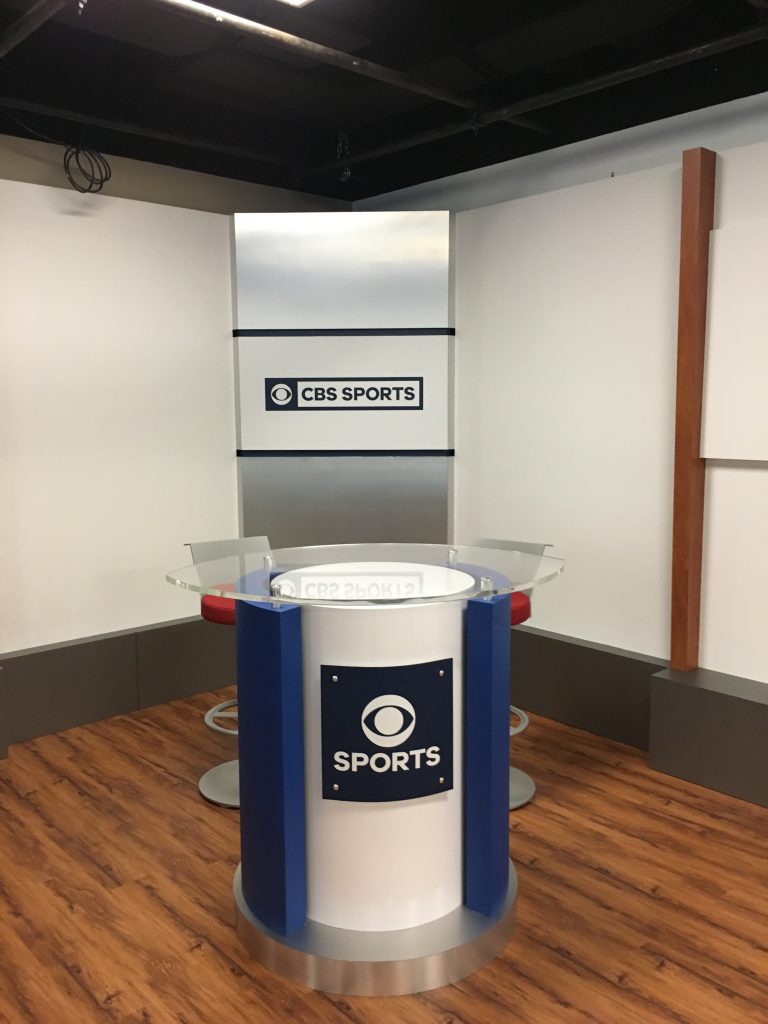 BEFORE
The panels give the studio a real 'man cave' vibe; the perfect backdrop for some major sports action, from football and basketball games to tennis matches and golf tournaments.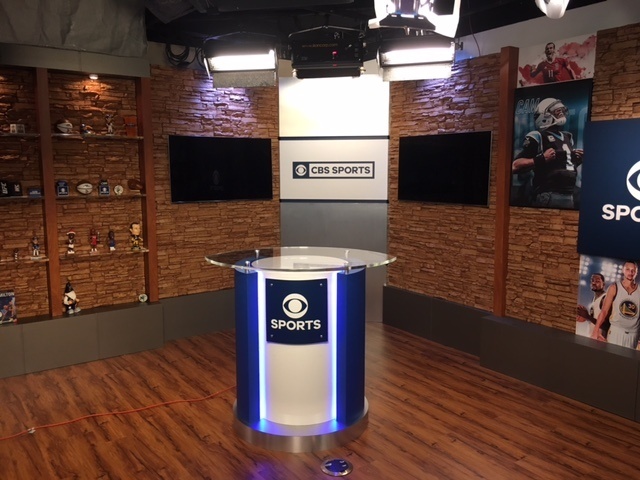 AFTER
And yet going faux is cost effective, enabling the studio to be built in just a matter of days. This is the sort of situation in which 'going faux' isn't as good as the real thing; it's actually better.
The panels' lightweight, easy-to-install polyurethane material doesn't compromise on looks either. If you examine the photos, you'll see how incredibly realistic the stacked stone texture is - even up close.
We love the look of this studio and are really excited for our panels to be featured so prominently. Next time you tune into CBS sports, make sure you look out for them!
PRODUCT USED IN THIS PROJECT