Transforming a 100 Years Old House Using Faux Material
These enterprising homeowners renovated the spare bedroom in their 100-year-old home. Using more authentic looking materials -- including one of our beams -- they created a design more in keeping with the home's historic charm.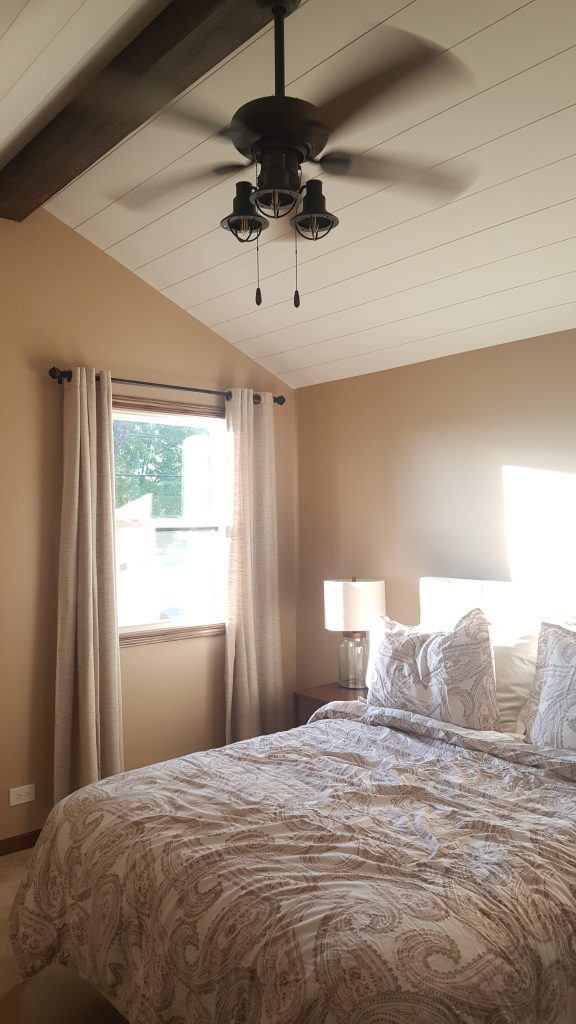 As you can see from the Before and After photos, the homeowners turned their dated bedroom into something fresh and fantastic.
"My husband and I bought a 100 year old house that we are building up room by room," we read in the email accompanying these pictures. "We demo'ed our spare bedroom and found out that when we knocked the ceiling, out there was an already-built cathedral ceiling underneath the existing one!"
This is the sort of jackpot most house-buyers never to experience - buying a house and tearing down the original materials to find something even better underneath!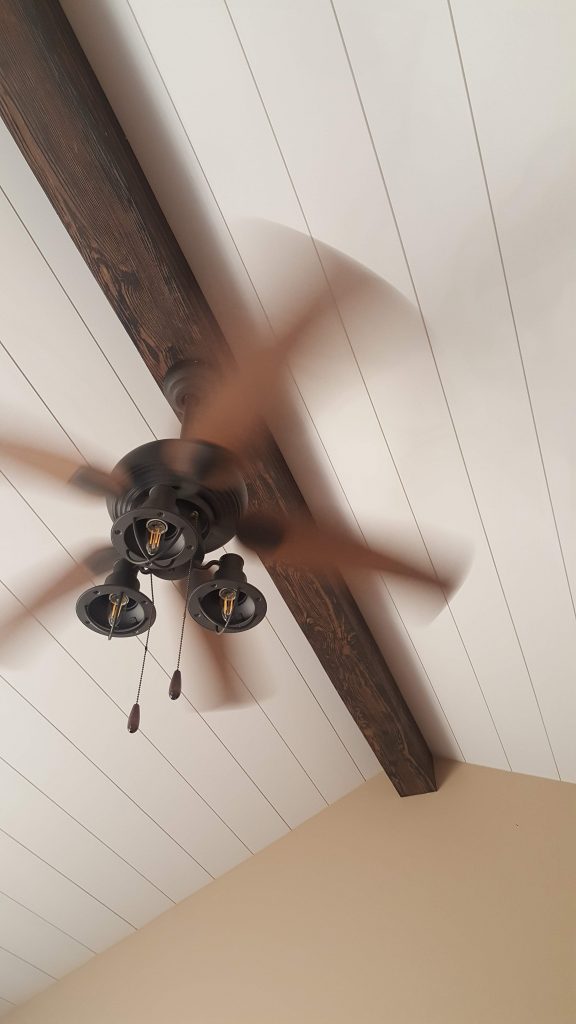 Discovering the original cathedral ceiling was a great find, but there was still something missing.
The homeowners decided to install one of our Custom Driftwood Beams in Burnt Mocha color along the apex of the ceiling, to mimic the look of a real structural timber beam. This single element amplified the ceiling design; making the entire room appear more rustic.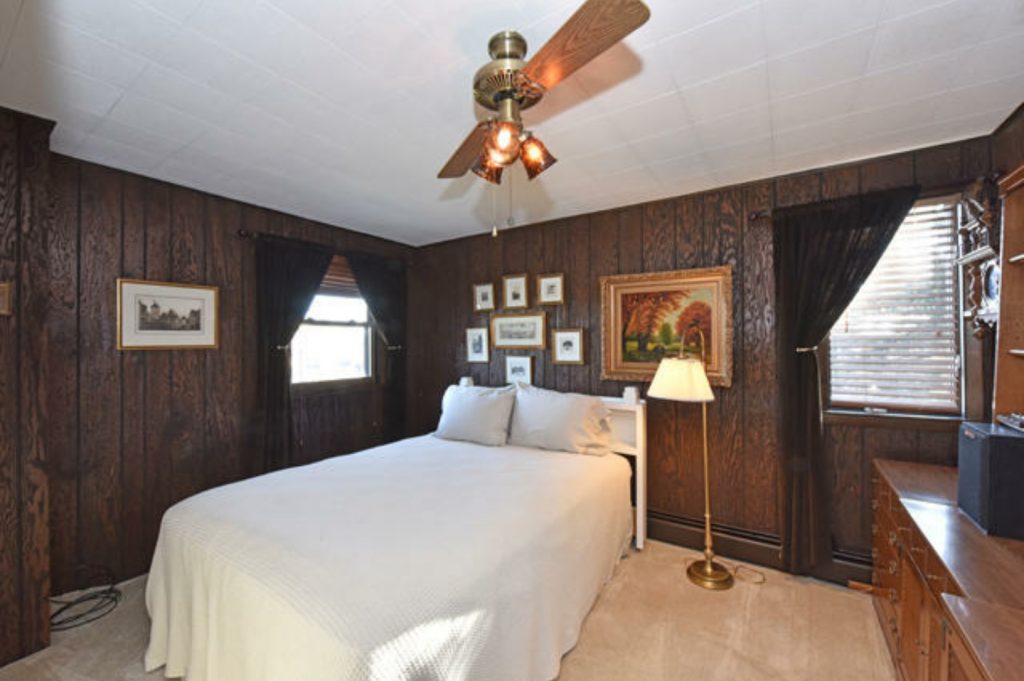 As we've written about before, the key was in how the homeowners had researched where a real, exposed structural beam might have been; so the addition of a faux beam looked authentic and natural. It was almost the opposite of the wood siding, which had been intended to give the room a 'rustic' look but ended up just looking chintzy instead.
We love the elegant simplicity of this project, and how it demonstrates the striking difference a single faux wood element can make.