FauxWoodBeams.com will be featured on Fox's new hit show Home Free.
Extreme Makeover: Home Edition was an iconic home makeover show that ran for three thrilling years - and we're all sorry to see it gone from our small screens.
FauxWoodBeams.com was proud to have our products featured on that awesome show a number of times, and we loved having our beams become part of these epic home redesigns. It's great to see what enterprising designers can do with our versatile products.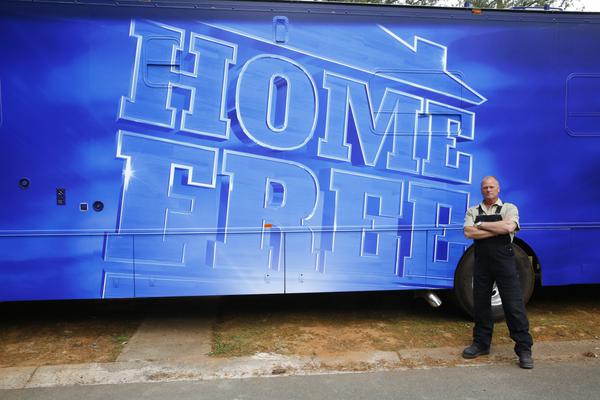 Home Free airs Thursdays at 9/8c
If you've been waiting for a replacement to scratch your EMHE itch, we've got good news. The Fox network has paired up with the producer of Extreme Makeover: Home Edition to launch a new show intended to appeal the same audience - and our products will be making their first guest appearance on Thursday, June 23! (9/8c)
Home Free is a home makeover show with a new bent - 9 couples show off their renovation prowess while competing for their dream home. The second season just kicked off on June 16, hosted by Mike Holmes, formerly of Holmes on Homes, and his new co-host this year, NFL Quarterback Tim Tebow.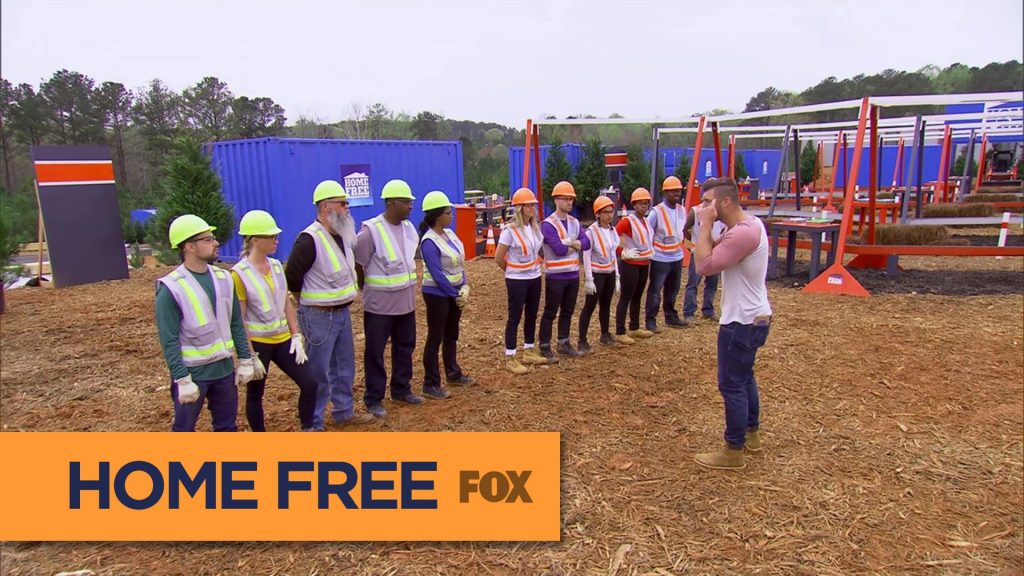 9 couples compete to fix up an old home.
We're excited to be part of the project, and happy to donate our products to such a worthy cause. Just like with EMHE, our beams are perfect for this sort of makeover because they're easy to install, lightweight, affordable and look fantastic.
You can see our products featured in Episode 2, airing on June 23 at 9/8c. Make sure to tune in!