Redoing Fountain for Beautiful Results
Customer Timothy Magee demonstrates how "less is more" with his foundation refacing project.
At Barron Designs, we are always excited to receive photos of projects customers have completed using our products. Some of them blow us away with their complexity and ingenuity, while others are elegant in their simplicity.
Tim's foundation refacing project was marvelously understated.
The amazing thing about faux panels is their ability to transform without sticking out like a sore thumb. Even if you cover an entire wall or exterior with the panels, the last thing people will think when they see it is "Wow, look at all that faux stone."
That's because our panels have the gift of looking 'right' with projects. The panels look intrinsically real - like part of the scenery - and blend in with the context of how a finished project is supposed to look.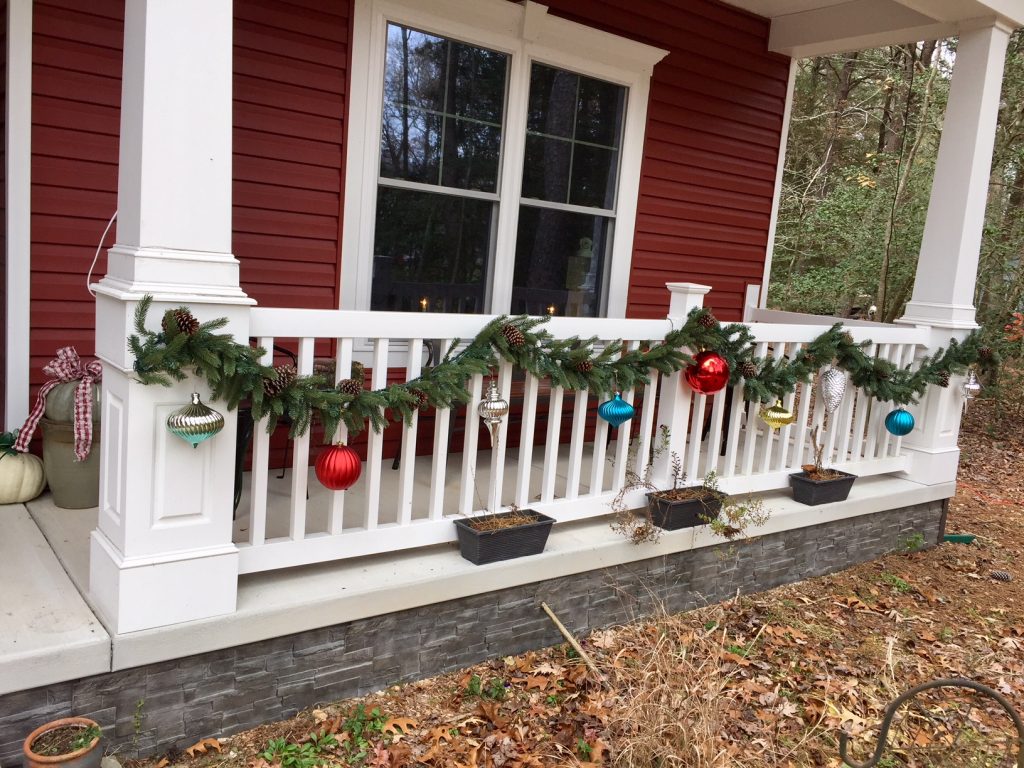 Tim used Novik siding to add the look of stacked stone to his concrete foundation.
One of the best recent examples comes from Timothy who sent us pictures of the exterior of his beautiful craftsman-style home. When we first received them the first thought each of us had was: "Wait... Where are the panels again?"
But they're there - right in every shot taken.
If you need to be clued in - and believe me, a lot of us did - the Novik Stacked Stone exterior siding panels in Flint color are the star of the show; and they've been very subtlety installed along the lower quadrant of the house; seamlessly covering the original bare, concrete foundation. Now we've mentioned it, you can probably spot them.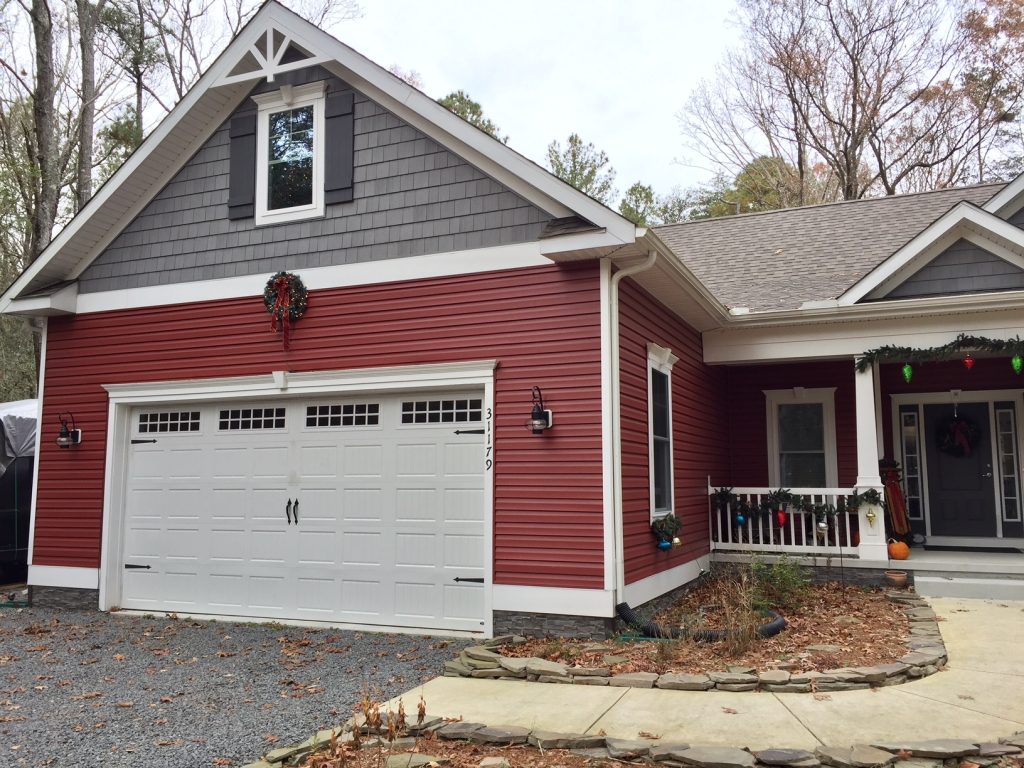 The reason you may have missed them at first is because Tim nailed the fundamental rule of good design -- he added a new element that blended seamlessly with the existing ones; and even for us panel experts, it looked so natural that we all immediately assumed his home really was built on a hand-laid, stone foundation.
The irony of this is that the foundations to Tim's home are thoroughly-modern concrete - and, more than that, the siding he added took just a short time to install. Tim ordered a series of our panels, cut them to size, and was able to install them directly to the bare concrete; transforming the look of his home in a matter of hours.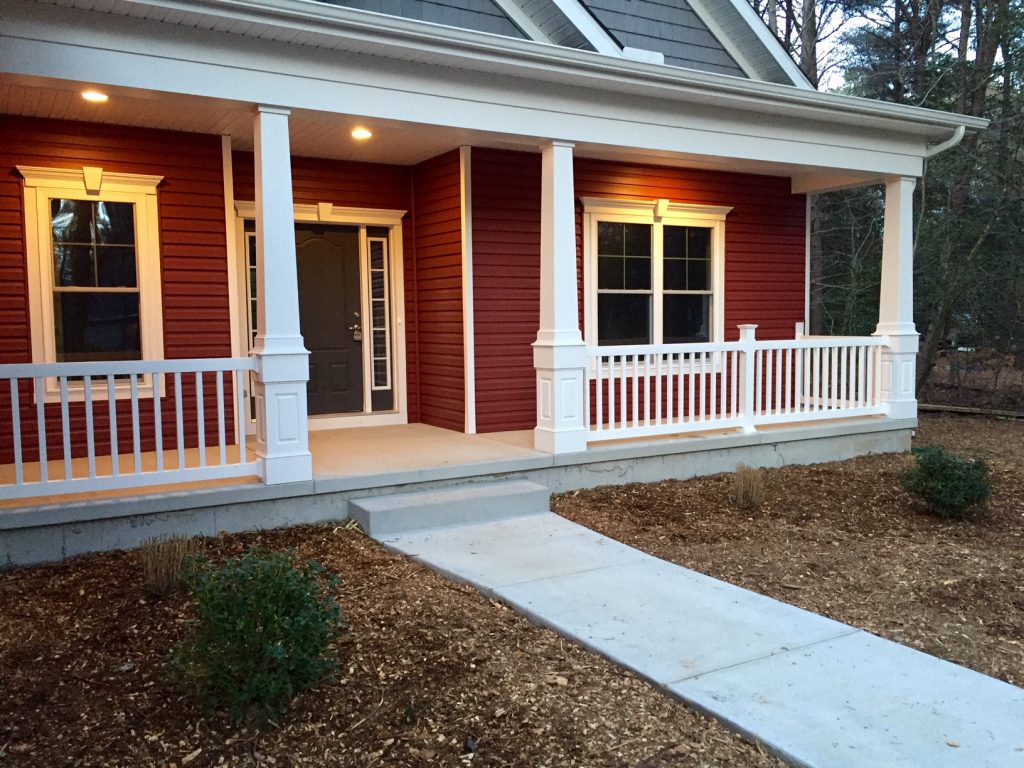 BEFORE
It's subtle, understated and classy - and we love it. Truly a testament to how much difference you can make when you think strategically. We're proud to showcase this project because we really think it's a design inspiration - and we'd love to know your thoughts as well. Let us know in the comments section below!