Custom Modular Home - TVs Home Free
On Season 2, Episode 2 of TV's Home Free, products from our collections helped finish a home for a deserving woman.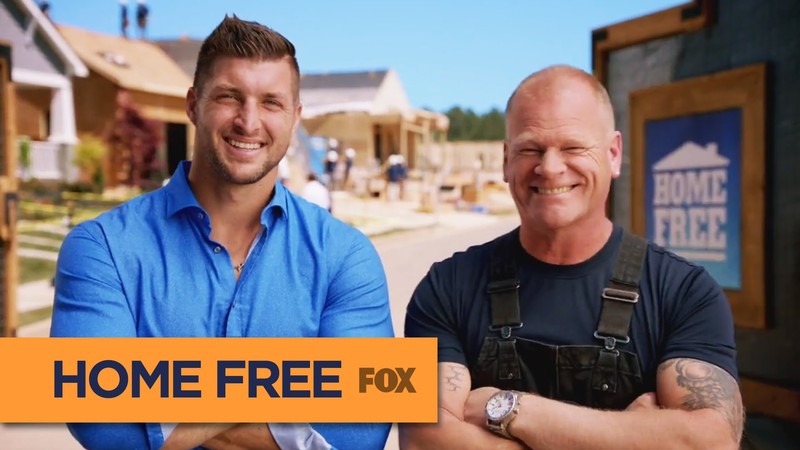 Tim Tebow joins Mike Holmes in Season 2 of Home Front.
Season 2 of the Fox Network's Home Free is already a rating's smash - as nine couples compete to build a house for a chosen family member or 'hero.' Host Mike Holmes, from TV's Holmes on Homes, has been joined by NFL legend Tim Tebow to help people's dreams come true; in the form of custom modular homes.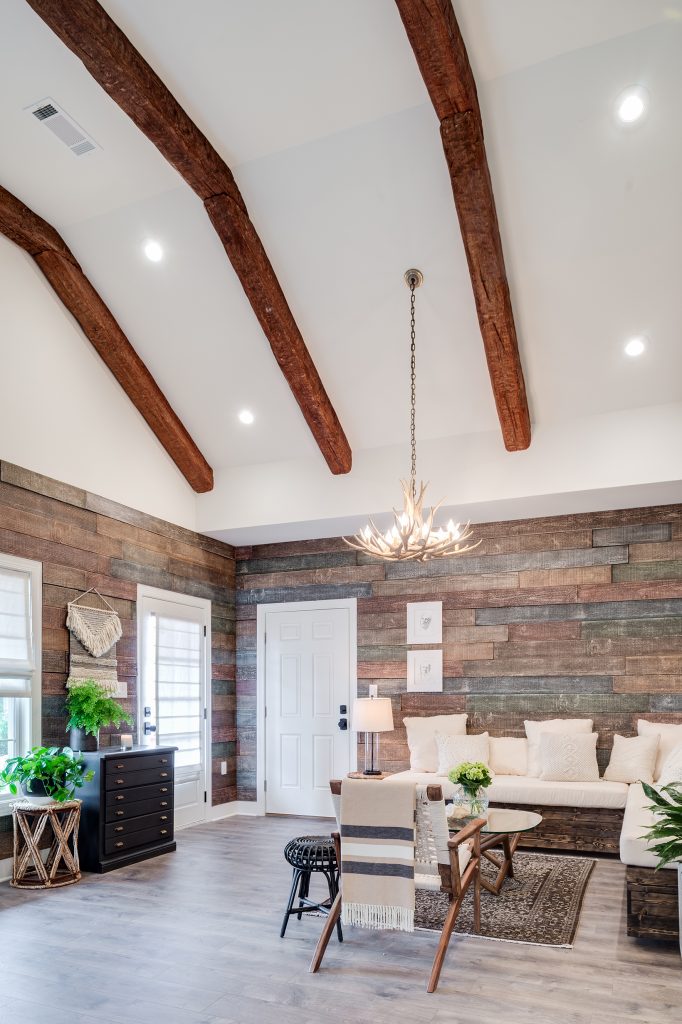 Jennifer's new modular home customized with our stunning wood style beams and wall paneling.
In last week's episode, kind-hearted Brian wanted to repay Jennifer for donating a kidney to his father. He fought valiantly in all the challenges thrown against him during the building section of the show - only to lose out in the final moments.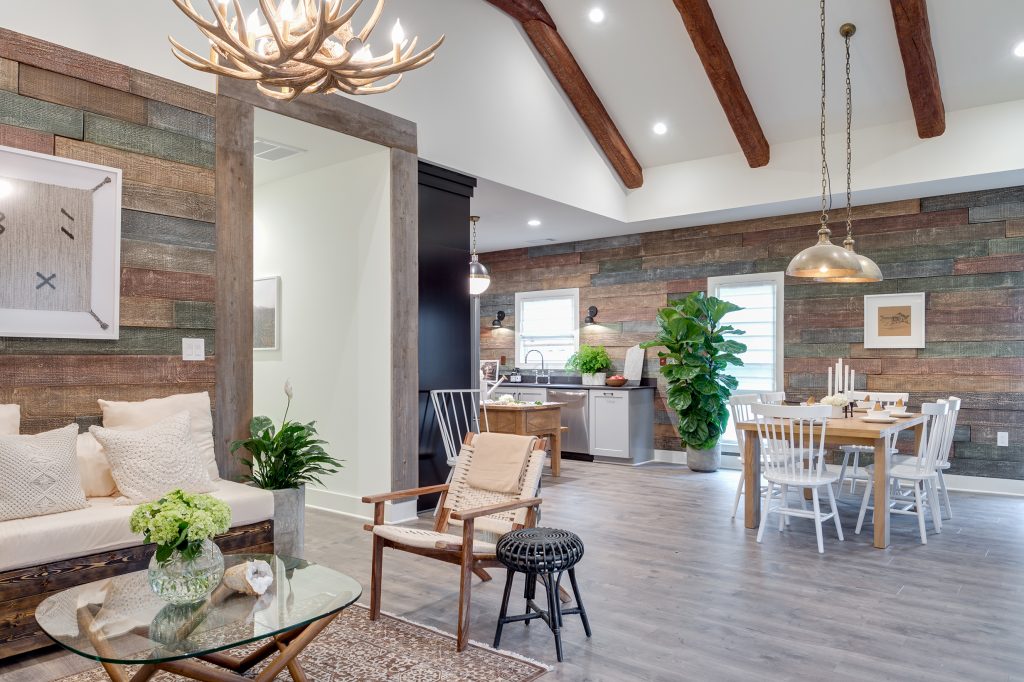 Our sister company provided matching faux wood panels, for a rustic look.
However, that's where the twist of Home Free comes in. While Brian lost the competition, the hero he'd selected - Jennifer - still got her dream home. In a heart-rending scene, she discovers that Brian has won the home for her, and then she and Brian's parents get to explore the stunning, customized ranch.
The customization is where Barron Designs comes in. We donated the decorative wood ceiling beams seen in these photos, turning a modular house from Nationwide into a home; bringing warm character and richness to the beautifully designed interior. The beams paired perfectly with the Reclaimed Shiplap Barn Board style panels which you can see throughout the house.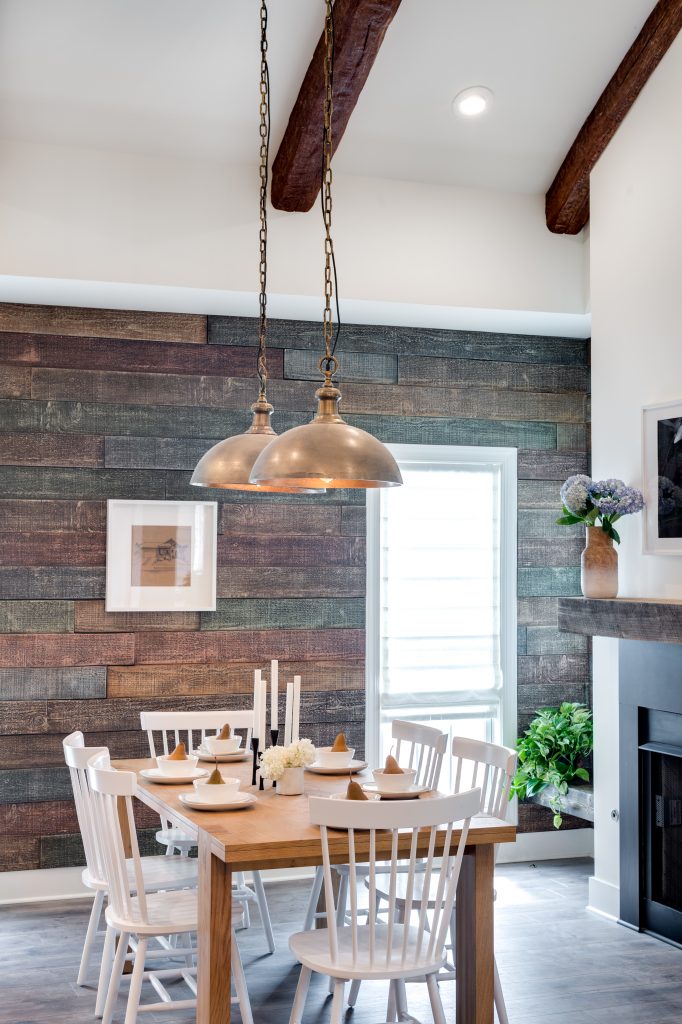 Despite this being a brand-new home, our wall paneling and beams make it look timeless and classic.
Jennifer was a truly deserving recipient of the house, and we couldn't be happier to have helped out in creating her dream home. Being part of Home Free was a wonderful experience; and it's great to see our products on TV, playing their small part in the beautiful story of love, giving and generosity.