A Soft Touch with Smooth Finish Corbels
The Smooth Corbels are our new decorative wood corbels that we'd like to introduce in today's blog post. The soft surface of these corbels is particularly pleasing to the eye and adds a soothing touch to the ambiance of a room. Their non-distressed texture is consistent throughout, and offers a great way to balance and anchor the elements of interior and exterior designs effortlessly.
Smooth corbels have the realistic look of genuine wood, adding charm to your home.
Made of high-density polyurethane that's crafted from molds of real smooth wood, the Smooth Corbels are indistinguishable from real wood. Extremely lightweight, they can be installed by anyone. Simply fit them over existing structures, and then fasten them with glue or nails. With a durability that beats that of real wood, these corbels will also stand up over time to all kinds of wear and tear.
Decorative wood corbels with a smooth finish give your home designs an elegant finishing touch.
Offered in 6 sizes, complementing the elements of a design with them is easy. Indoors, use them to add flair to your ceiling, or accent a truss design. Outdoors, use them to create added visual interest to your roof and porch designs. Their neutral finish is also primed and ready to paint. Thanks to this, you are free to give them a color that suits your preference.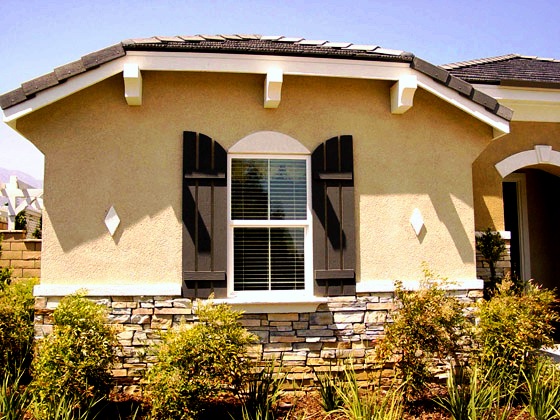 Smooth corbels revive roof lines while enhancing your home's curb appeal.
Designed in the same faux wood style, the Smooth Corbels also match the Smooth beams and mantels. Used together, these gorgeous elements give you an array of exciting design options.
Smooth corbels are an easy way to revive your home's exterior.
Take a look at the photos of the corbels featured here on this page to get an idea of how they could add beauty to your home. What do you think?
Decorative wood corbels in smooth style upgrade the look of roof designs.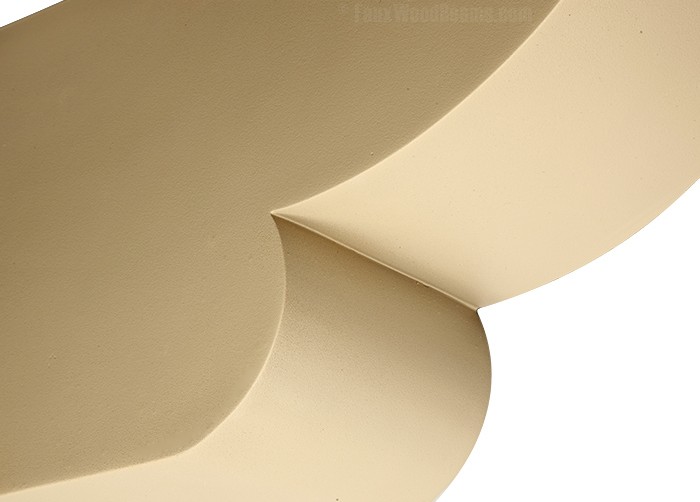 Smooth corbels add character and taste to any design.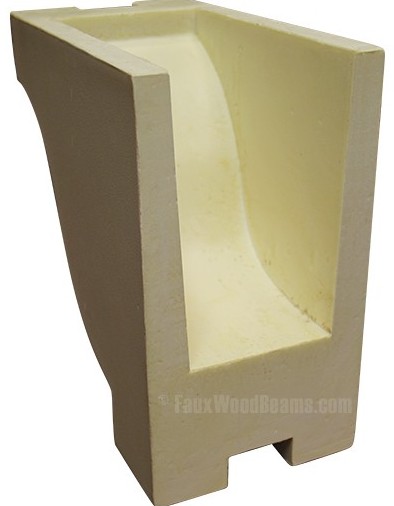 Smooth corbels are easily installed over existing structures.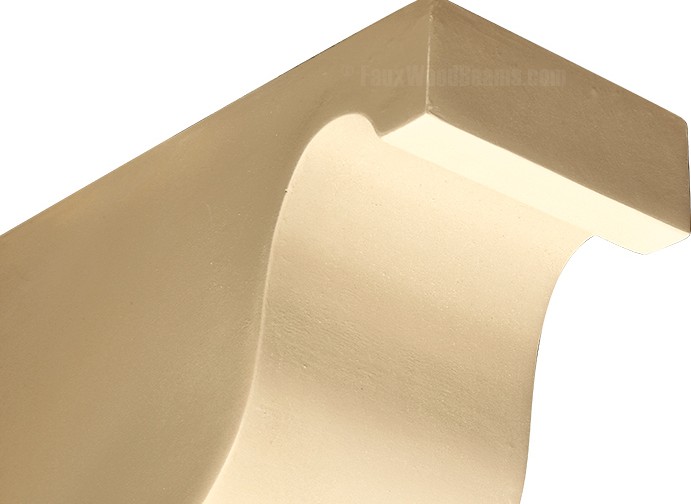 Smooth wooden corbels bring elegance and flair to designs.