A Very Hip Remodeling of Robins Jean Store
Head to Bell Gardens, California and you can see some Barron Designs white brick panels on display at the hip new clothing store Robin's Jean.


Robin's Jean is a stylish new jeans company launched out of Los Angeles.
Founded in 2005 by French designer Robin Chretien, Robin's Jeans has fast become one of the hottest clothing brands in America - with 10 stores to be open nationwide by the end of 2016.
Getting the glitzy, rock n roll look for these high-profile storefronts takes an eye for design - and some great materials to work with.
We're proud to be part of that; by supplying the store designers with panels from our Regency Old Chicago Brick line.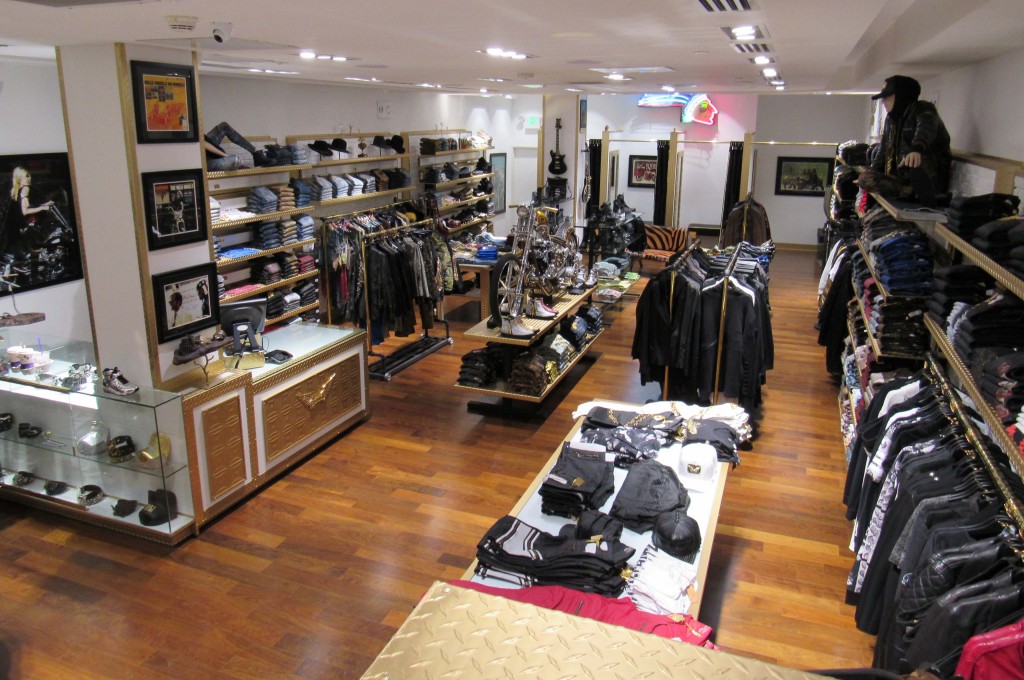 The crisp look of the white brick behind the clothing racks is a subtle, yet distinctive design element that adds some grounded flair to the bright walls and glitzy gold.
It's a soft touch; but in some ways that's what our products are best for. We aim to produce vividly-realistic stone and brick looks that blend in seamlessly with the style of a room - not scream out ostentatiously.
The designers of the Robin's Jeans store chose to order the panels in Glacier White, which matches the white walls and provides a great contrast with the gold trim.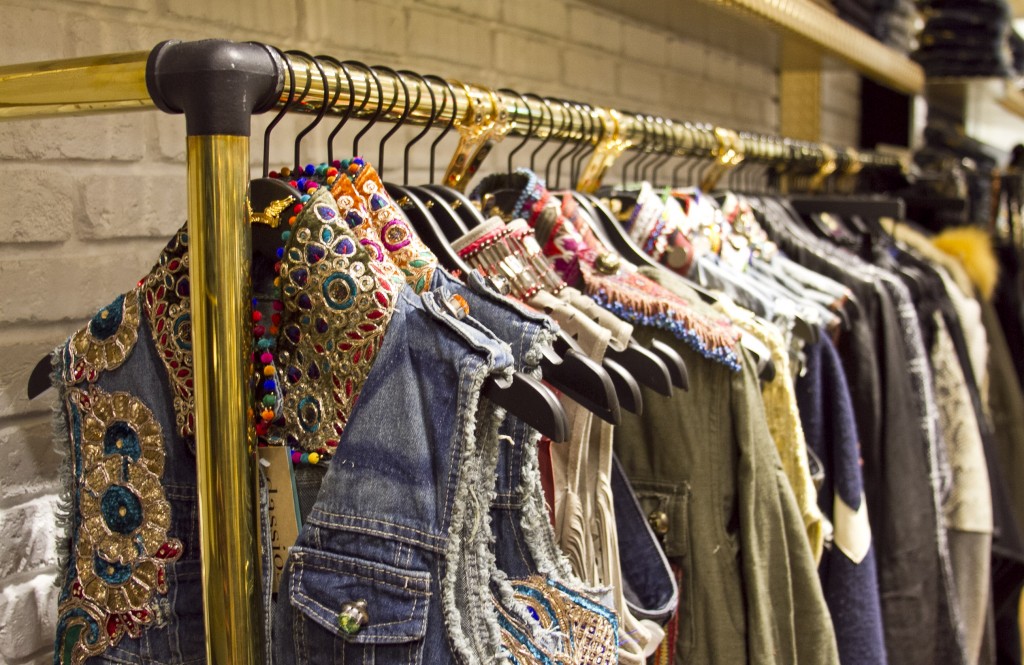 Our Regency Old Chicago Brick panels are a subtle, but powerful addition to the storefront; adding a solid element of texture to the clothing racks.
The nice thing about our panels is that they retain the vividly-detailed texture of real brick; and that provides a unique blend of shadows and highlights that adds character the the walls, even though they're plain white.
Short of touching them yourself, you'd never be able to tell that these panels weren't real - but because they're made from lightweight and durable polyurethane foam, they're actually a fraction of the price, and infinitely easier to install.
In fact, the commercial contractors for this project merely needed to cut the panels to size with a regular wood saw, and install them with screws and adhesive, to create this look.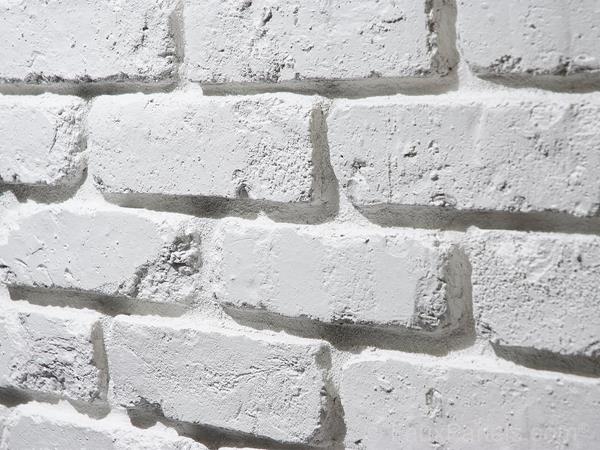 Check out the texture in this close-up of our Regency Old Chicago Brick Panels.
Quick, affordable and stunning. The three unique advantages of our panels, used in full for this hip and fashionable clothing store. We love the way it turned out!