Restaurant Interior Design with Faux Panels
For an appealing look in restaurant interior design, stone, brick and rock veneer panels provide a realistic look that's budget-friendly and easy to install. Many of our customers are restaurant owners who have taken advantage of the convenience and durability of the panels.
Restaurant interior design is given a stunning look with Old Chicago brick panels.
If you're having a hard time finding the look you want for your restaurant's interior, our wide selection of panel styles and colors may help get you started, whether your theme calls for a cozy rustic or modern and sophisticated design.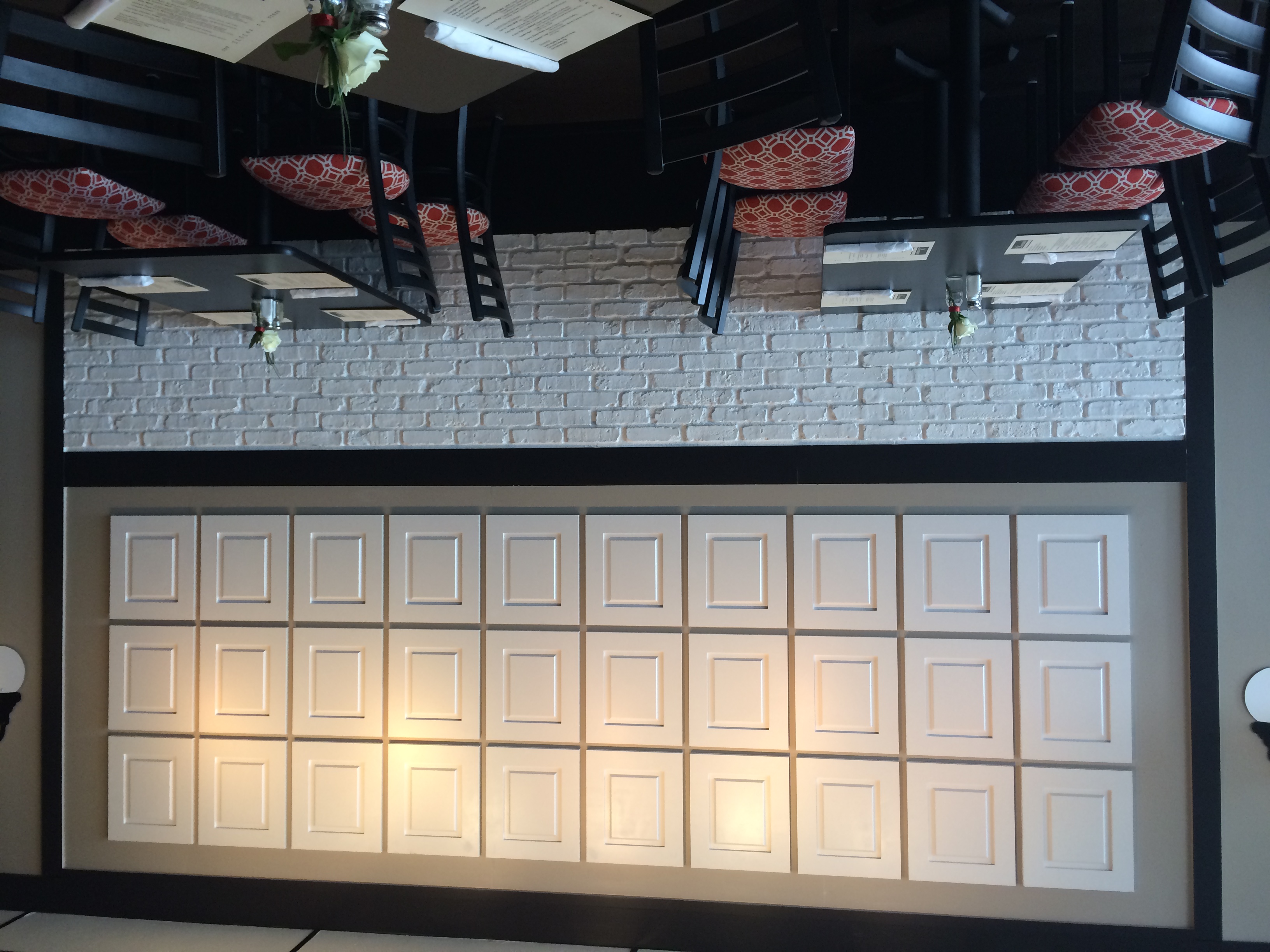 Old Chicago brick panels in glacier add a clean, sophisticated look to this restaurant's dining area
With the right decor, you're restaurant will attract more customers and help ensure that they come back again and again. Thanks to their extremely light weight, all of our panels are very easy to install, and can be up on your walls in a few hours. With no need for professional installation, costly clean-up, or expensive maintenance, the panels are the perfect design solution for restaurant interiors.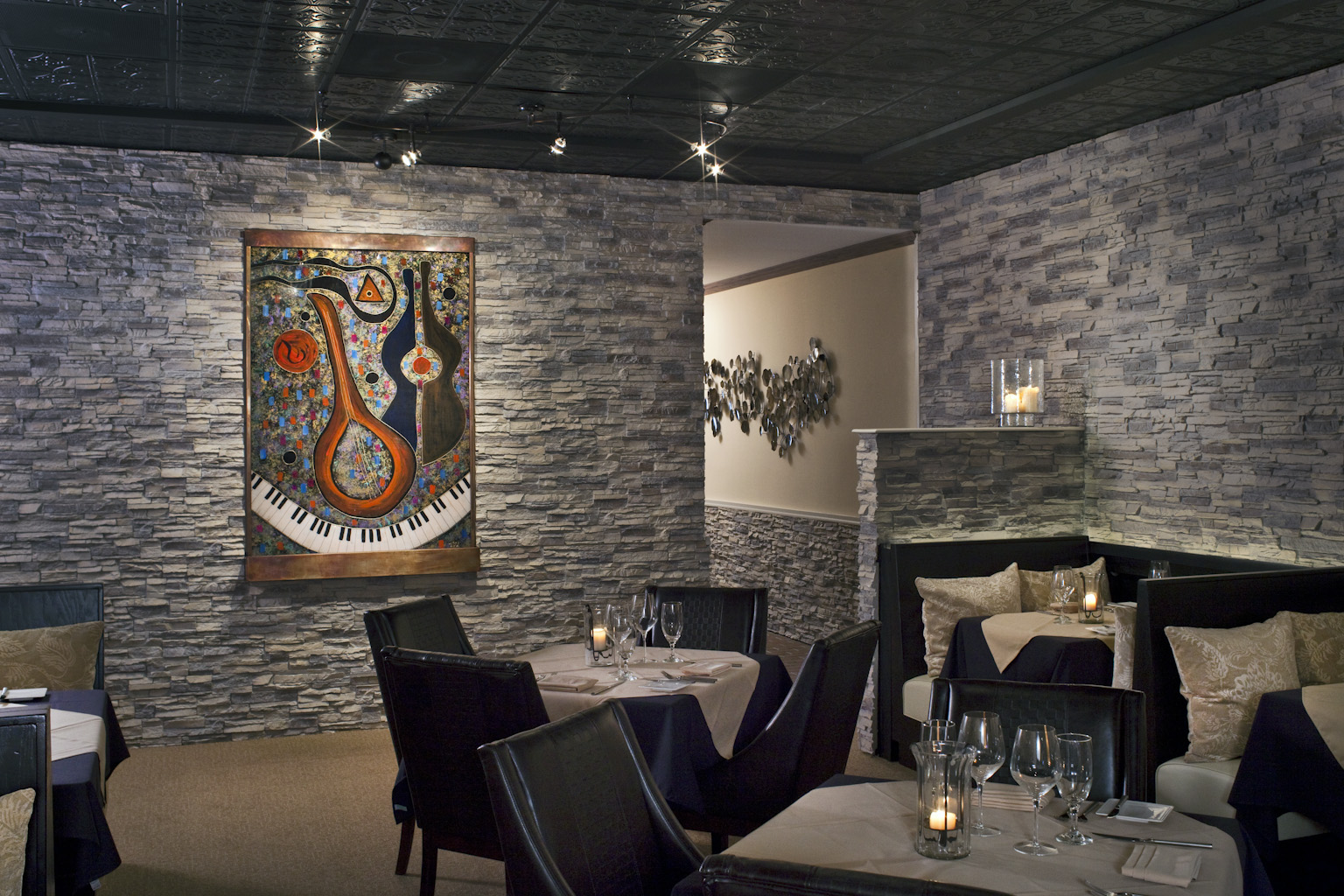 Stacked stone panels in Toasted Vanilla
Crafted from master molds made of the real thing, every one of our panels mimics the natural look of stone, brick, rock and wood beautifully.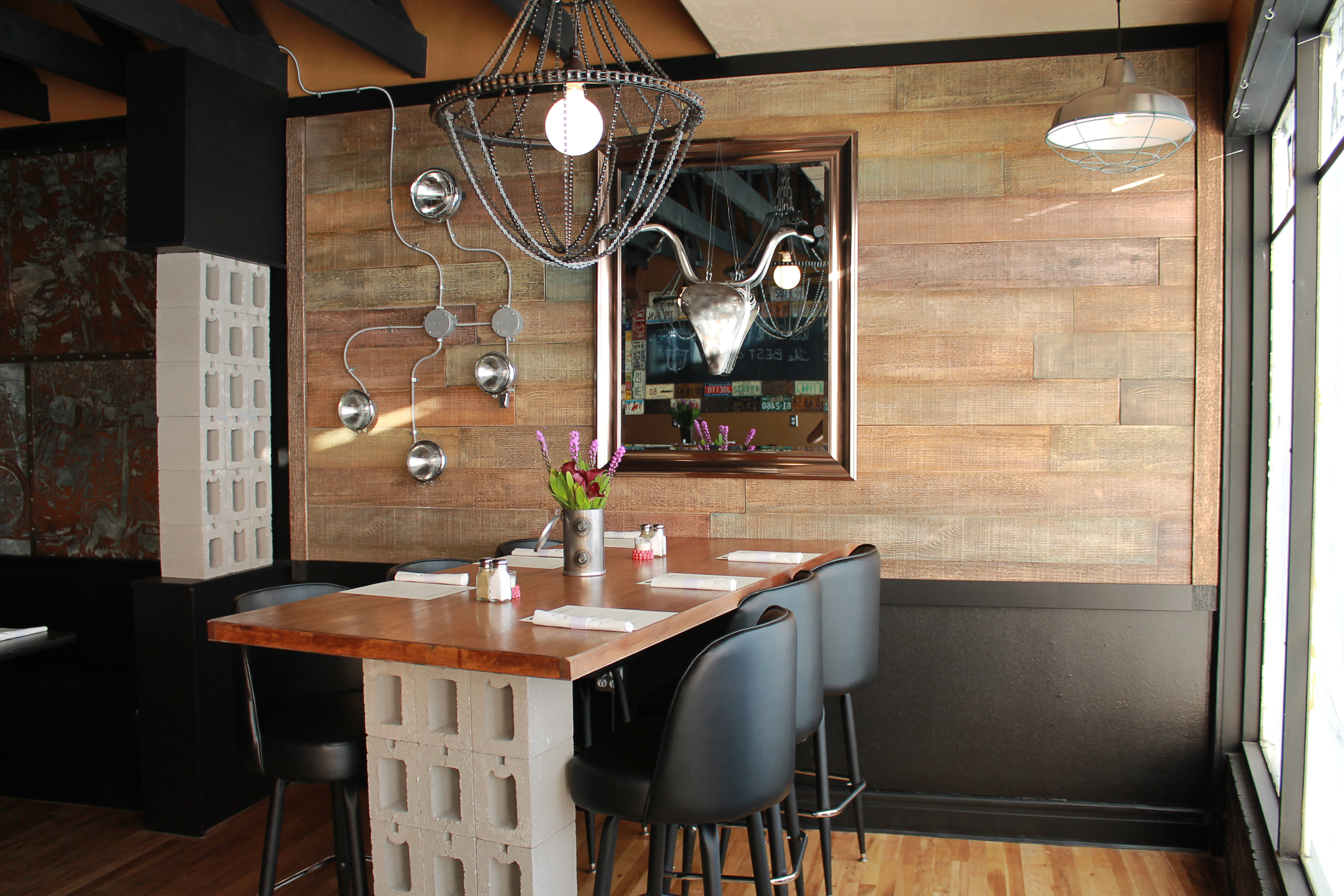 Restaurant renovated with barn board panels as seen on Restaurant Impossible
The photos in this post illustrate a few of the many uses of faux panels in different settings. Whether you're a sophisticated restaurant, a popular bar & grille, a Chinese buffet, a national franchise, or a local pizzeria; there's a panel design and style that can enhance the look of your restaurant's interior.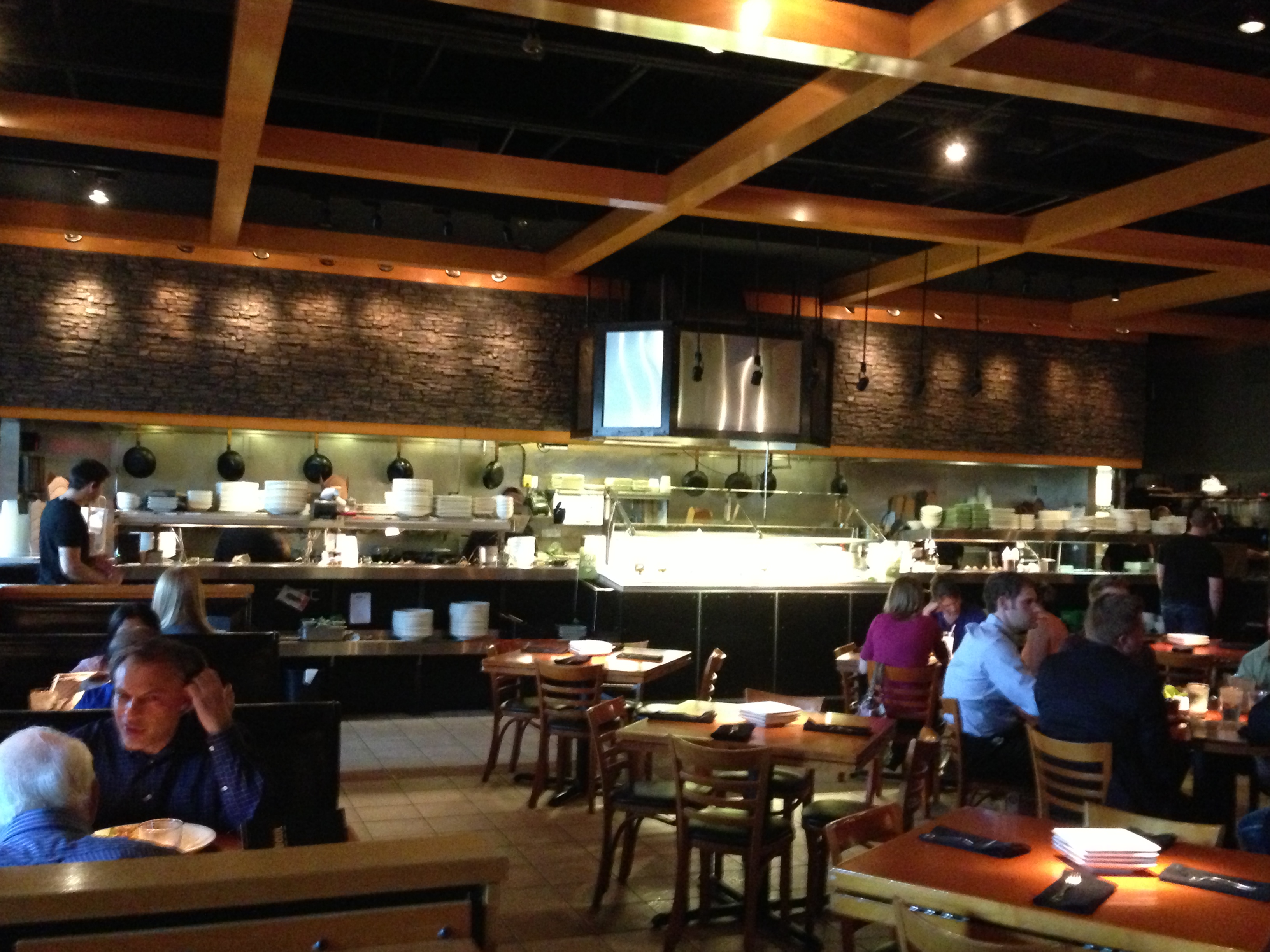 A Chinese restaurant gets a nice face lift with stacked stone panels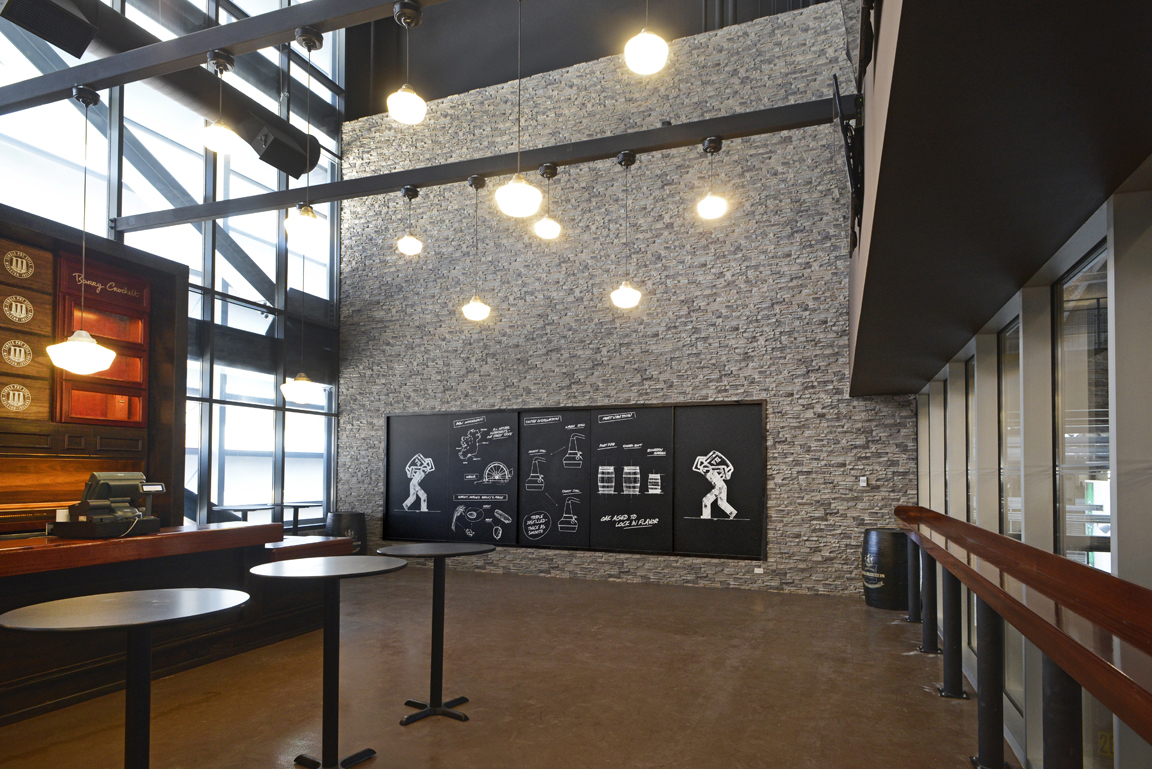 The Bow Street Irish Pub built a budget-friendly accent wall with stacked stone panels