Better Alternative for Vinyl Siding
Customer Dan transformed his home by replacing his vinyl siding with York Random Rock panels.
Siding is a standard in American home building. You can drive down any suburban street and see house after house finished by vinyl or aluminum siding - and it's not very exciting.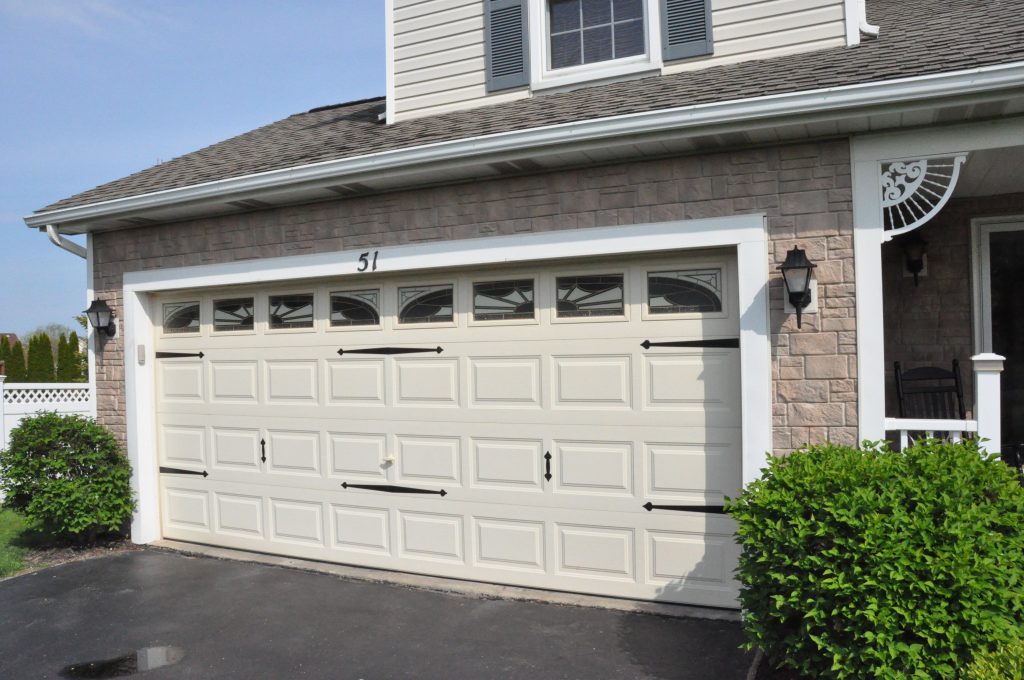 Dan's house looks terrific with York Random Rock panels added to the garage and other sections of the exterior
Which is why we loved these pictures sent in by FauxPanels.com customer Dan, from Rochester, New York.
Dan wanted to give his gorgeous home a face lift - and didn't want to use traditional and somewhat boring siding. So he reached out to us, and ordered York Random Rock panels in the Mesa color.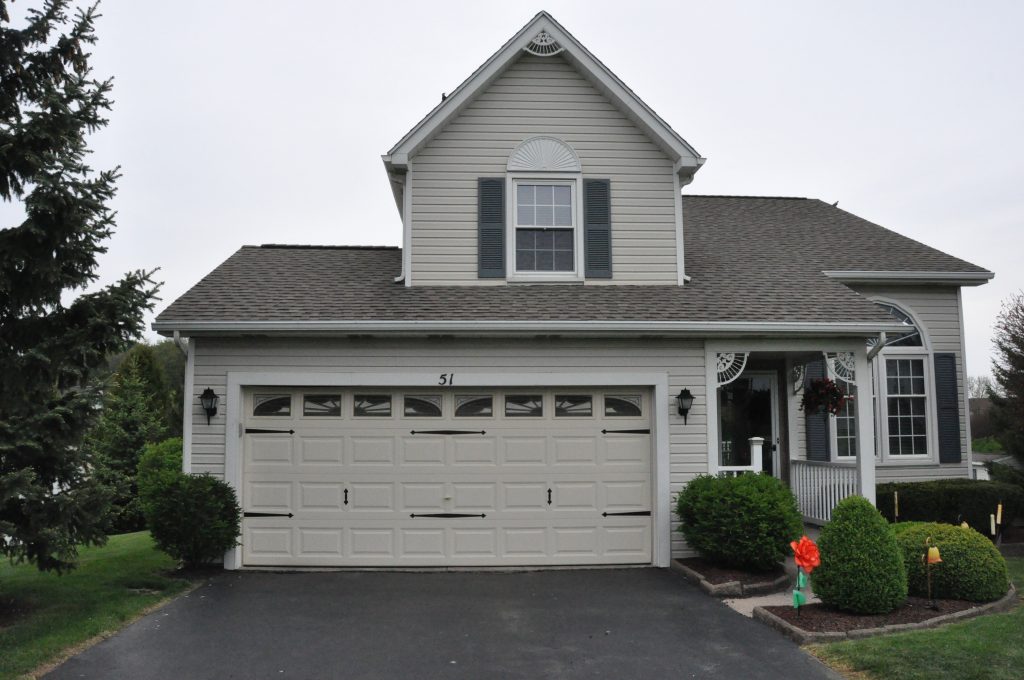 BEFORE: Although Dan has a beautiful house, the traditional siding wasn't exactly exciting.
The major difference between this siding and regular vinyl siding is that our product is molded from real stone blocks; capturing every detail in vivid, 3D texture. Once installed, it looked like Dan had finished the front of his house in authentic stone bricks.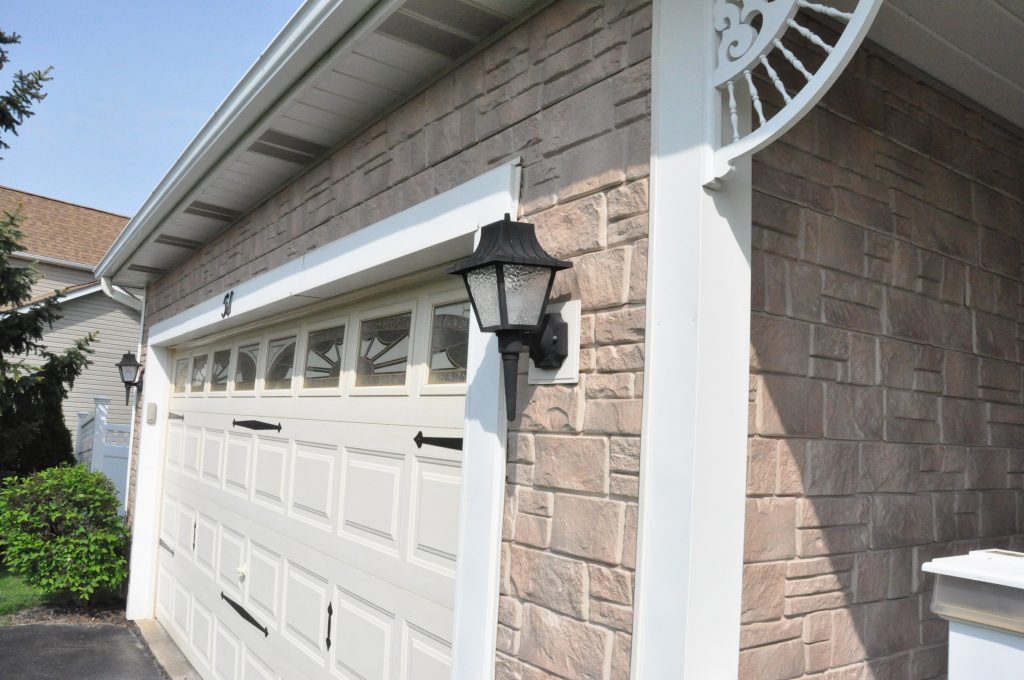 This close up shows how vividly realistic our Random Rock actually is.
And the installation process was a breeze. The panels can be cut to size with regular woodworking tools, and install just as easily as regular siding.
Dan wrote to us: "We absolutely love the York panels. Easy to put up. Cuts and goes on just like vinyl siding. Great texture. Our first project was front porch, then the back patio. We liked it so much, we ordered more for the garage!"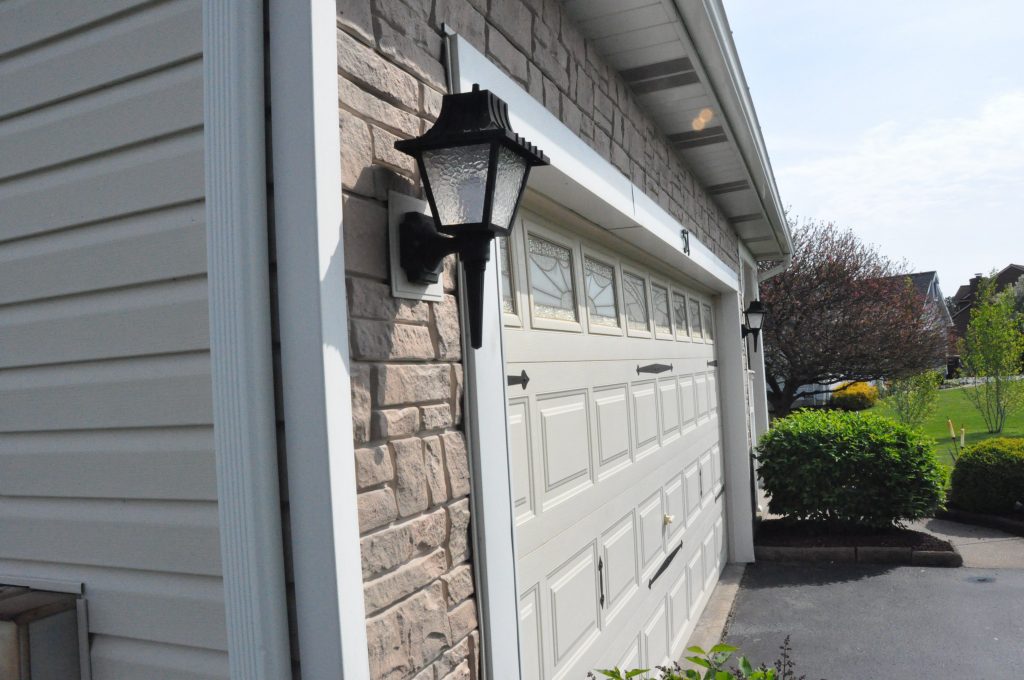 This picture demonstrates the dramatic contrast between regular siding, and our York Random Rock.
We think you'll agree that the installed product looks terrific - and so does Dan's house, greatly improved with a fresh new finish.