FauxPanels.com customer Lori B., from Minneapolis, sent us these pictures of her partial siding project that made what she described as a "dramatic difference" to the curb appeal of her home!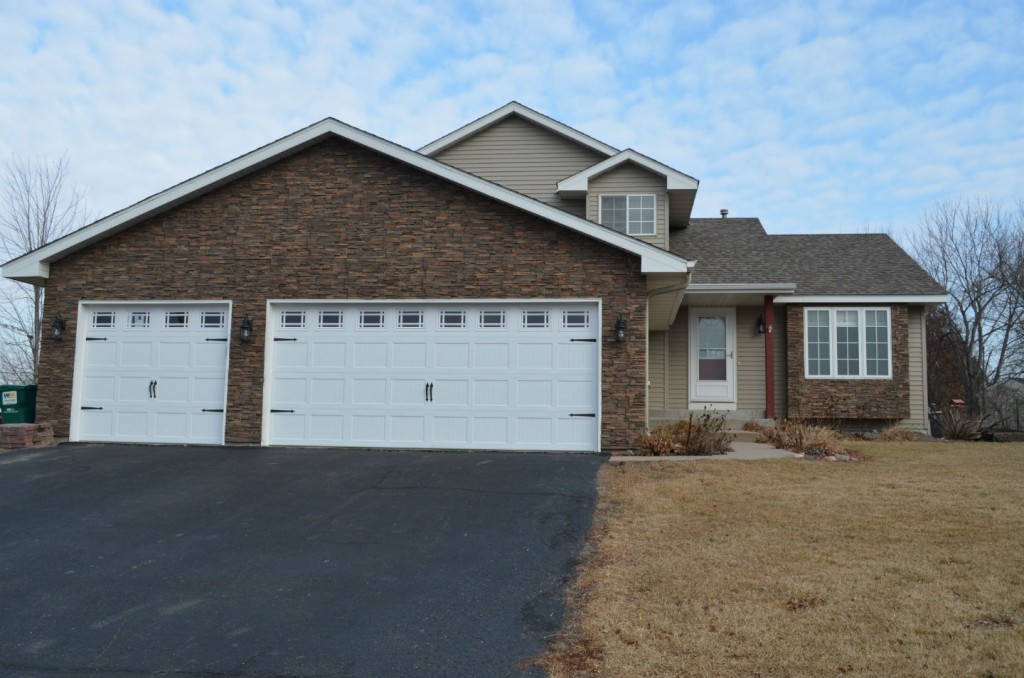 Back in the early history of the Twin Cities, settlers would build their homes from brick and stone to protect against Minnesota's brutally cold winters.
Today, thanks to the invention of central heating and the development of modern installation, it's easier and cheaper to build homes from more modern materials - but that stone look is still something people love to have on their homes.
Of course, building a home out of brick is monstrously expensive; and adding actual brick or stone to the front of your home isn't that much cheaper - but there is a third option.
Our brick and stone style panels can give your home an authentic-looking facade, but for a fraction of the price.
That's exactly what Lori and her family did.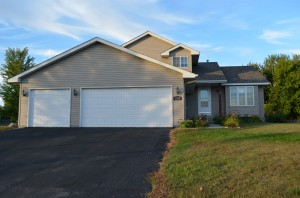 They bought Wellington Drystack Earth panels and used them to partially siding the front exterior of their home, including the front window dormer; and as you can see from the before and after pictures, Lori wasn't exaggerating when she said they made a "dramatic difference."
Installing our panels is very simple. For exterior use, building codes may require drainage mats be installed first, to prevent water build up. Then the panels can be installed directly onto the walls using regular screws.
Each panel is designed like a jigsaw piece; slotting into the next panel in the row.
This makes it effortless to create a seamless join and an unbroken pattern across the entire wall. The final panel can be cut to size with a regular wood saw; making the entire process simple enough for anybody with basic carpentry skills to manage.
For a project like this house, additional rows above the first one are required; and a good trick to make sure the stone pattern isn't repetitive is to start the next row of panels 'half way in' - or to cut the first panel in half, so the pattern is slightly offset from the row beneath it. This is the trick Lori used to ensure her frontage looked authentic.
We think the results are astonishing - and, because our panels are tested to be 100% weatherproof, even in the baking sun or freezing cold, we're confident that Lori's home will continue to look amazing for many, many years to come.