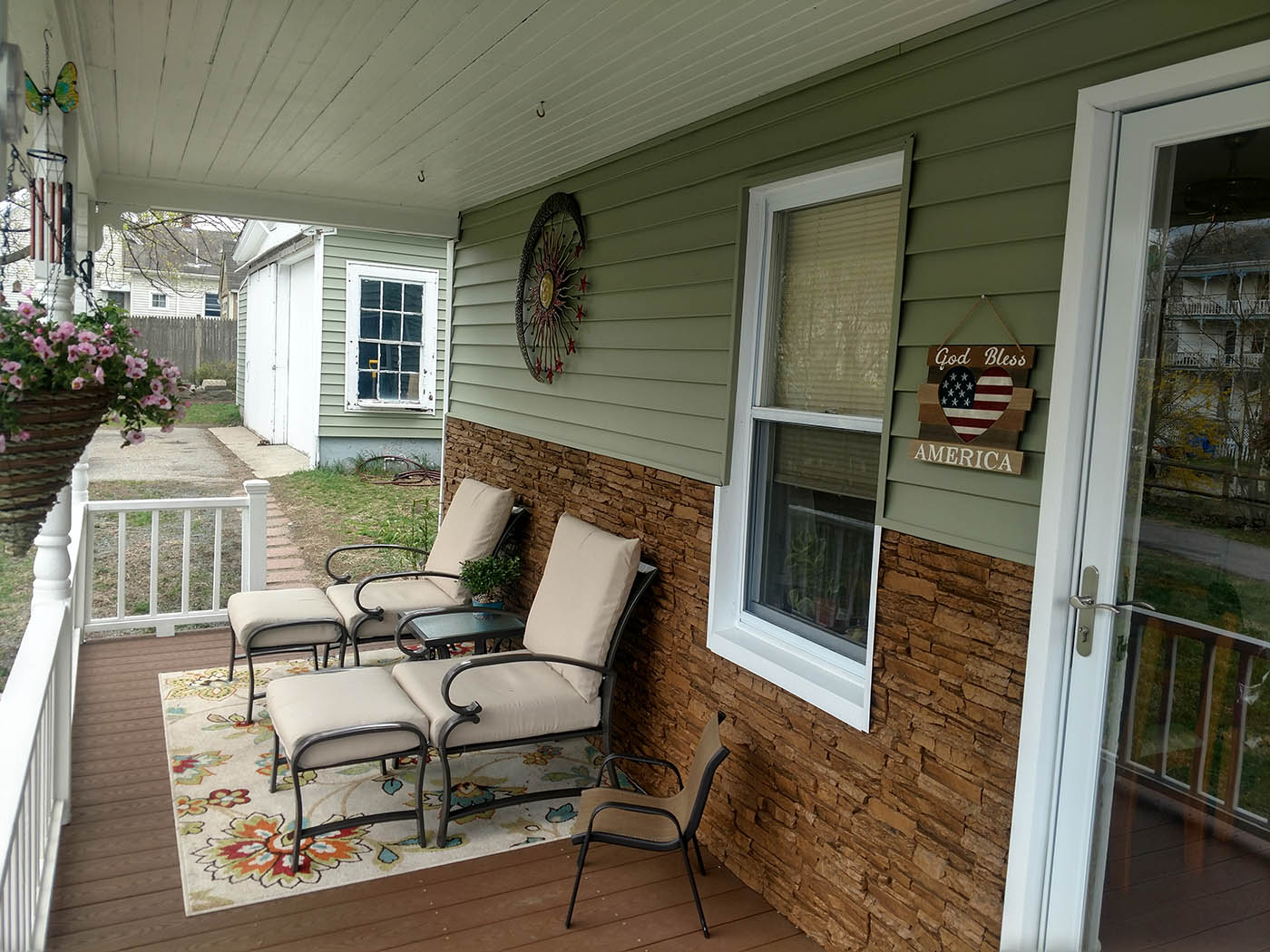 For homeowners who want a charming interior wall design that's relatively easy to create, wainscoting is a popular choice. Many home and business owners have enhanced their exteriors with the same approach.
Easy Wainscoting for Interior or Exterior Use
Originating from the medieval German word, wagenschot, which translated as "wall board," according to the Oxford English dictionary, wainscoting was originally paneling made from riven oak. This kind of oak derived from big, slow-growth trees, and provided boards that were lightweight, free of knots, and very easy to install. They also were not as apt to warping like other woods were, thus giving them a unique durability.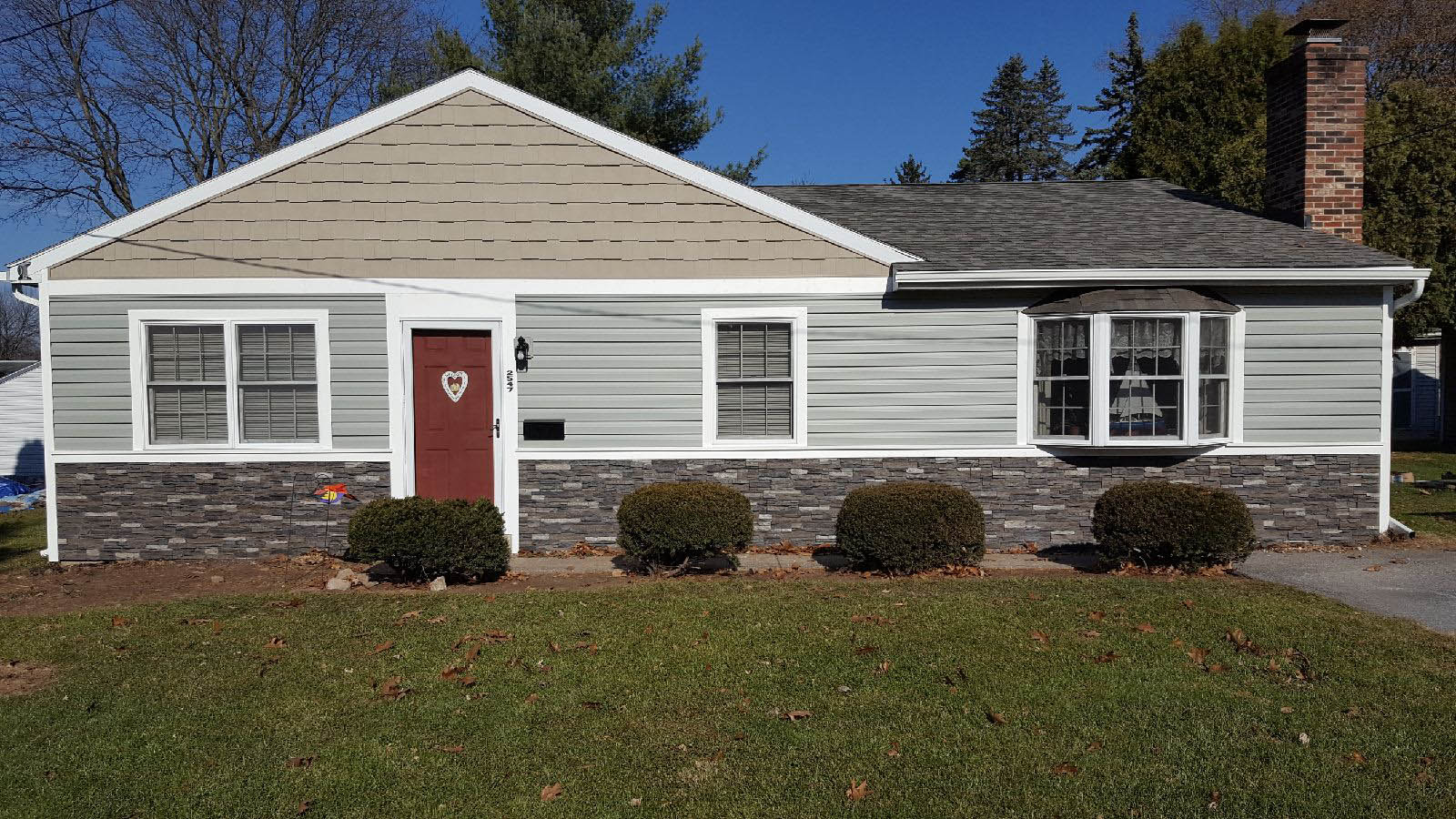 Our panels proudly share these qualities of durability and ease of installation that was first made use of with the original oak wainscot panels of yore. Weatherproof and resistant to mold and rot, they work wonderfully outdoors. When used inside, they transform any room into a more stylish, eye-catching space. Even more, the panels are maintenance-free, and come in a variety of textures, colors and styles, and can fit any design preference, indoors and out.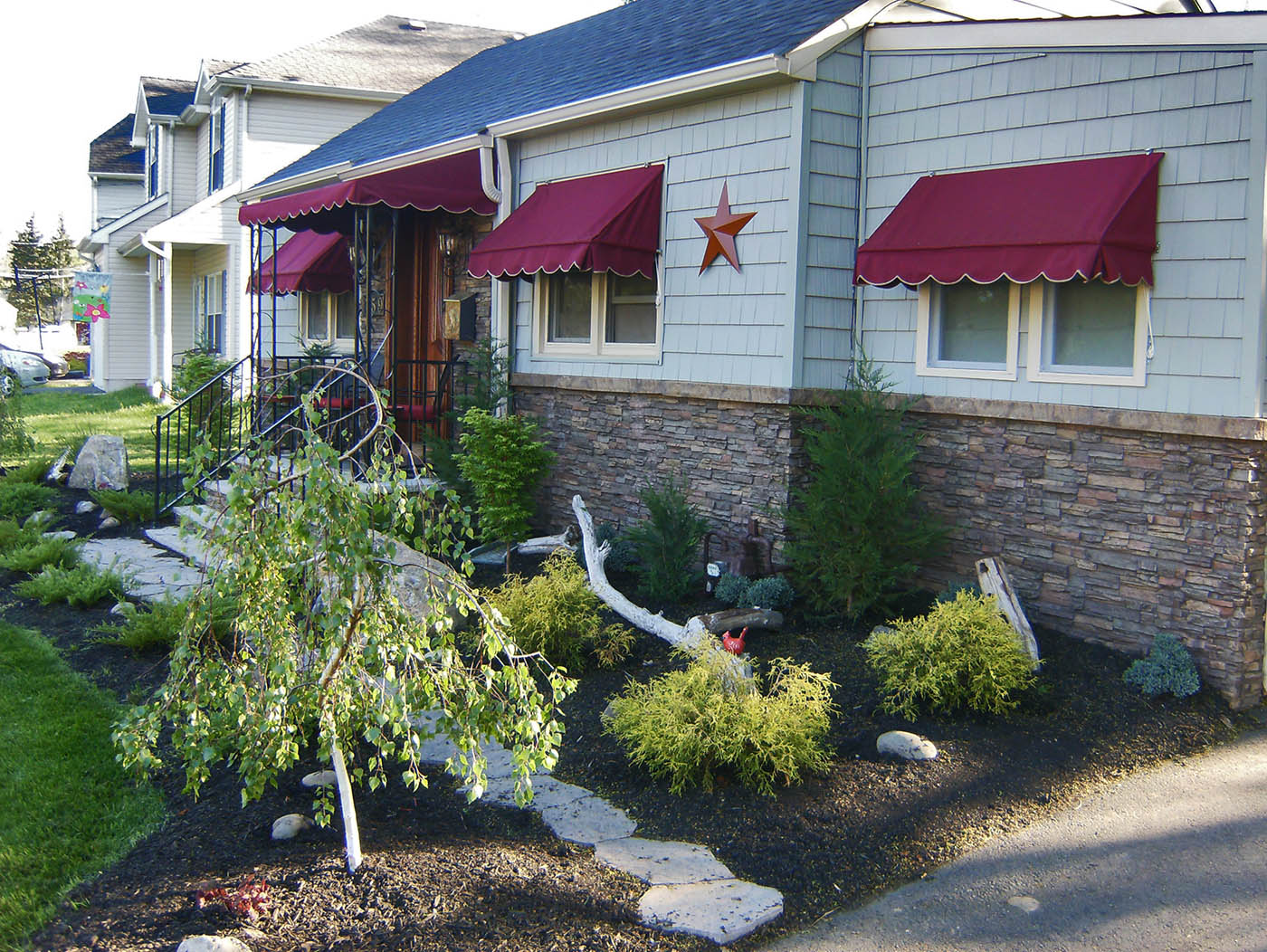 With faux stone panels, creating this fresh new look has never been easier. All crafted from molds made of actual stone, brick and wood, the panels are highly realistic in touch and appearance. Their polyurethane composition makes it almost impossible to tell the difference from the real thing.
Customers of ours have sent us photos of their own wainscoting projects using the panels - many impressive results!