Reclaimed Beams and Mantels on Great Sale!
This January, FauxWoodBeams.com launched brand new products - Custom Reclaimed Beams and Custom Reclaimed Mantels. If you like the look of them, now is the time to buy; because these products are on sale, reduced by 10% throughout the month of April.
A few weeks ago, we went in-depth about one of the most exciting new product lines to be added to FauxwoodBeams.com's catalog of beams, mantels and accessories. Our Custom Reclaimed Beams and Mantels are molded in polyurethane from real reclaimed timber; recreating the aged, weathered look of beams sourced from old factories, barns and demolished buildings.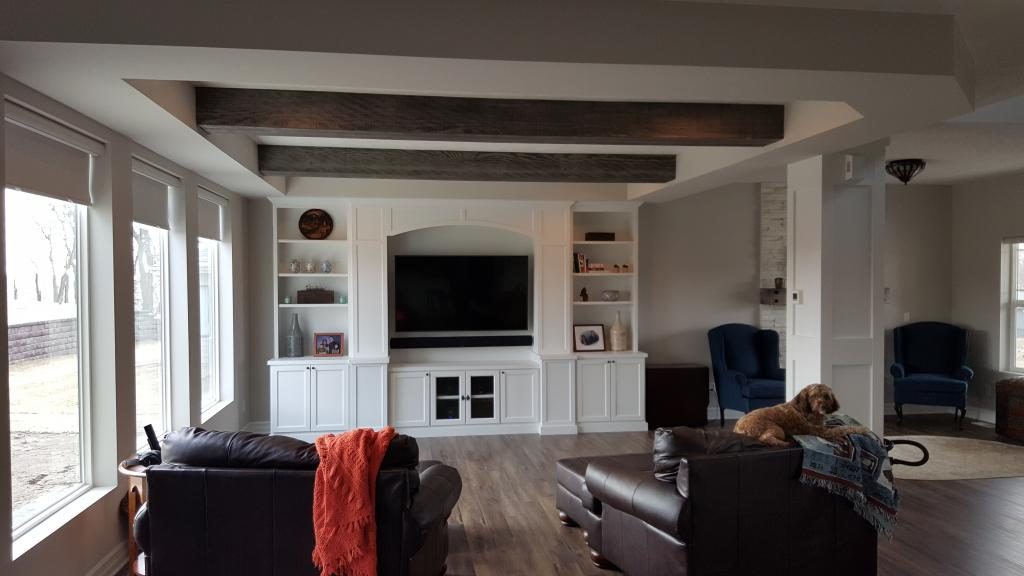 Our Custom Reclaimed Beams suit both classic and contemporary spaces.
We listed a number of advantages our faux beams had over the real thing - if you missed it, here's a quick recap:
Custom Reclaimed Beams cost a fraction of what real reclaimed wood does, and is much lighter and easier to install.
Our products look exactly like reclaimed wood - practically indistinguishable except by touch.
You can order Custom Reclaimed Beams in a variety of lengths, widths, colors and finishes - the sort of customization you just can't get with real reclaimed wood.
Our products are guaranteed VOC free, and safe from the chemicals, pesticides, mold and insects that you'll sometimes find in real reclaimed wood.
You don't need to worry about running out - our Custom Reclaimed Beams and Mantels will always match, no matter how much you need to complete your project.
If that wasn't enough to convince you to look into our Custom Reclaimed Beams, throughout the month of April we have a special offer that you'll have a tougher time ignoring. Our beams and mantels are 10% off at the time of purchase - meaning that there's never been a better time to buy what you need to complete that project you've been dreaming of.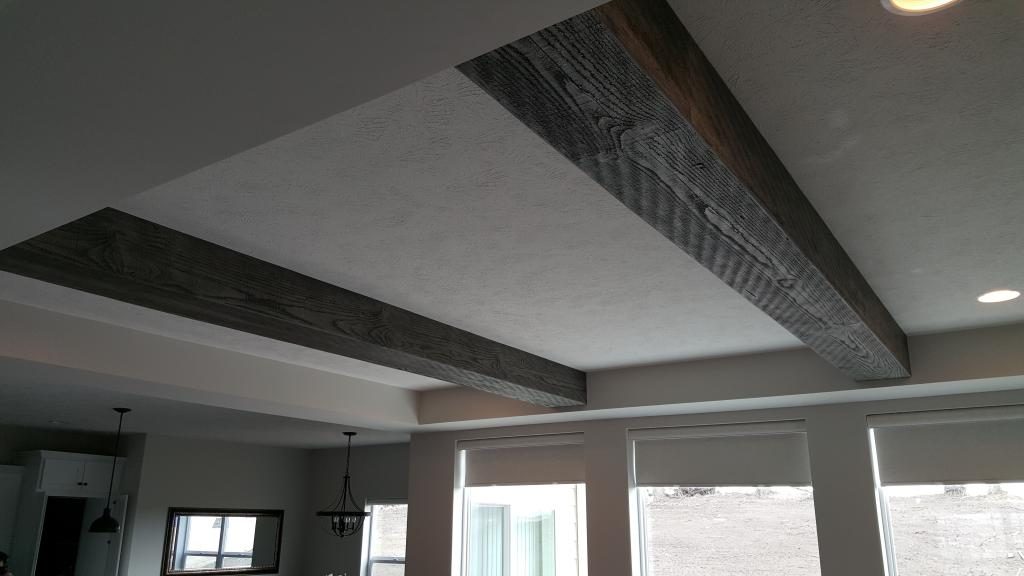 We perfectly capture the vivid texture and grain of real reclaimed wood, and recreate it in practical and lightweight polyurethane.
With reclaimed wood featuring so heavily in design shows on networks like HGTV and DIY Network, our products are a great way to get in on this design trend without having the spend an outrageous amount of money, or deal with the complications and practicalities of wood sourced from demolition sites and other reclamation sites. Throughout April, there's even more incentive - and it's really easy to take advantage of it. Just head over to FauxWoodBeams.com and fill your basket, and the 10% discount will automatically be deducted at checkout.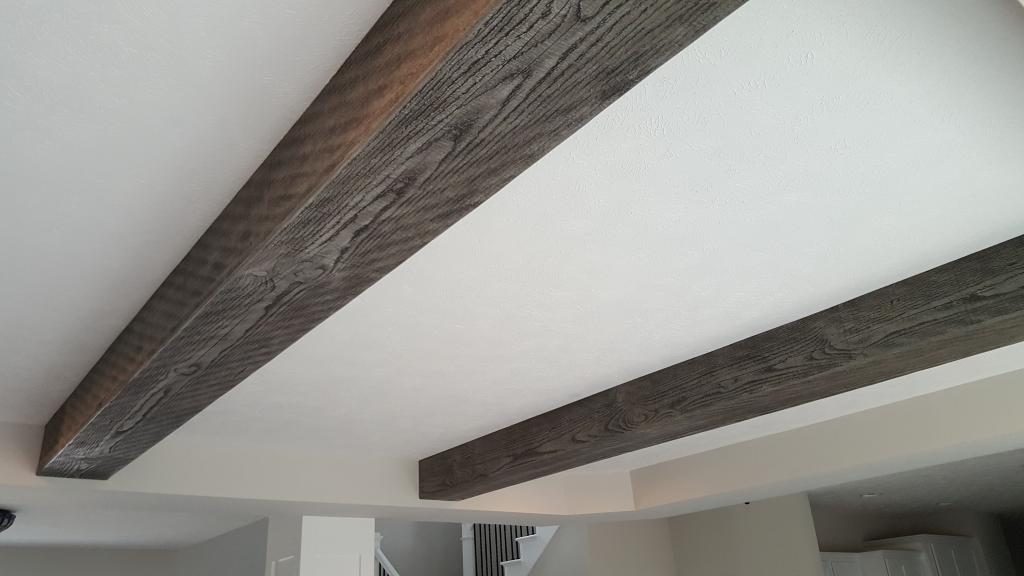 Free from cracks, warps, stains and imperfections, our Reclaimed beams are literally 'better than the real thing.'