Appearance Enhancement in a House Exterior
Nailon siding in Used Brick added some dramatic curb appeal to this beautiful home.
A FauxPanels.com customer recently sent in pictures of a dramatic transformation to his home's exterior -- accomplished using Nailon Brick siding.
AFTER: The brick face lift has given this home much improved curb appeal.
Nailon siding is slightly different than our regular panels, in that they install just like traditional siding. That makes them perfect for external applications like this one.
The home was originally sided completely in white vinyl - which was nice enough, but lacked wow factor. With Nailon, they were able to add the appearance of real used brick to the basement foundation and chimney; subtlety altering the entire look of the home.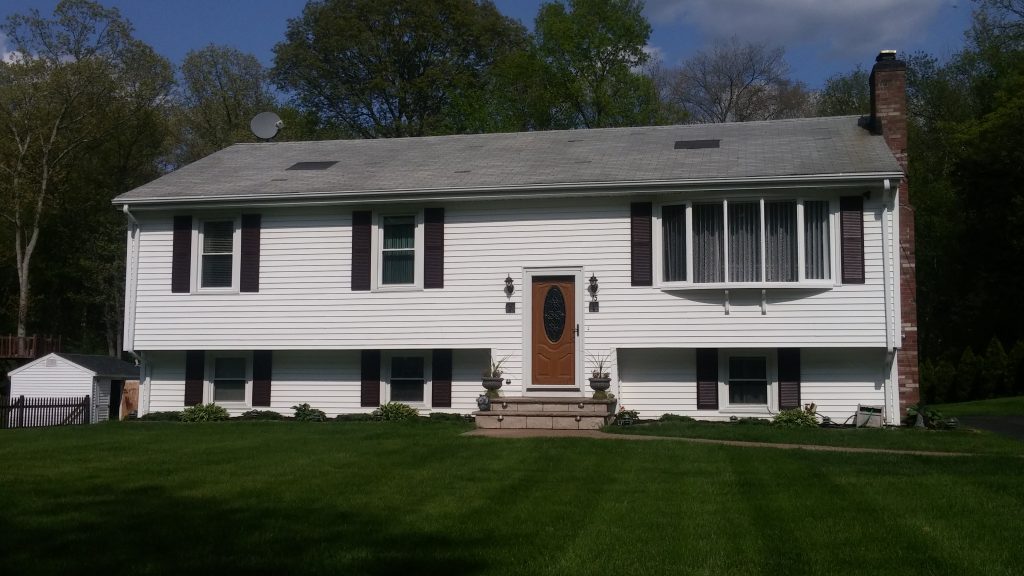 BEFORE: While the house was nice enough, you'll agree that the brick adds a dynamic new look.
The Used Buff finish adds the look of vintage building materials to both the foundation and the chimney. Siding the chimney was an especially smart decision, reinforcing the image of the house being built out of brick from the base up.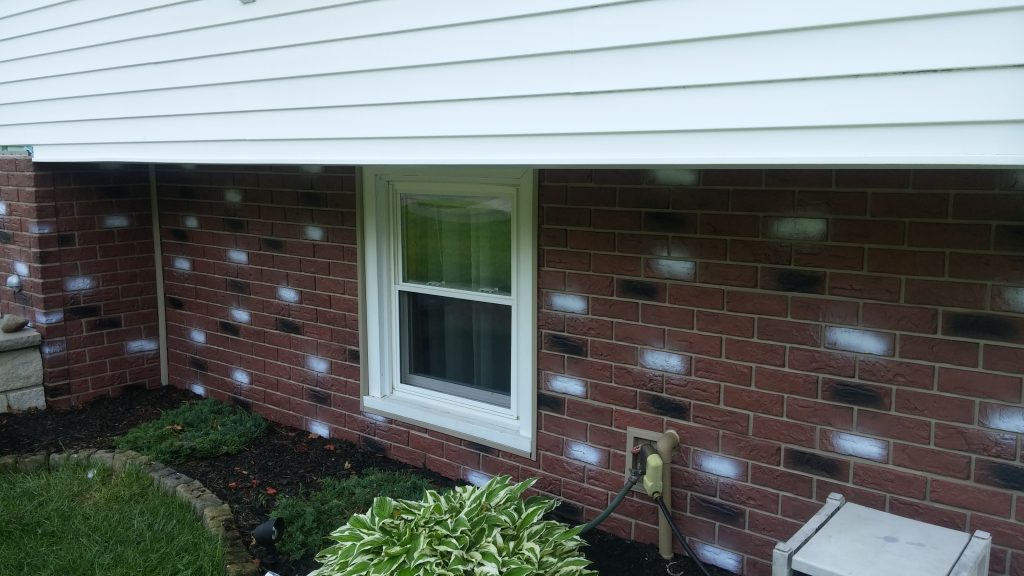 CLOSE UP: The siding is very realistic - almost impossible to tell from the real thing without touching it.
Made from polypropylene, Nailon siding is straightforward to install and can be cut to size with a regular wood saw. It's dramatically lighter and more affordable than using real stone or brick; and takes a fraction of the time to install. Yet, as you can see from the pictures, once in place they're practically impossible to tell from the real thing.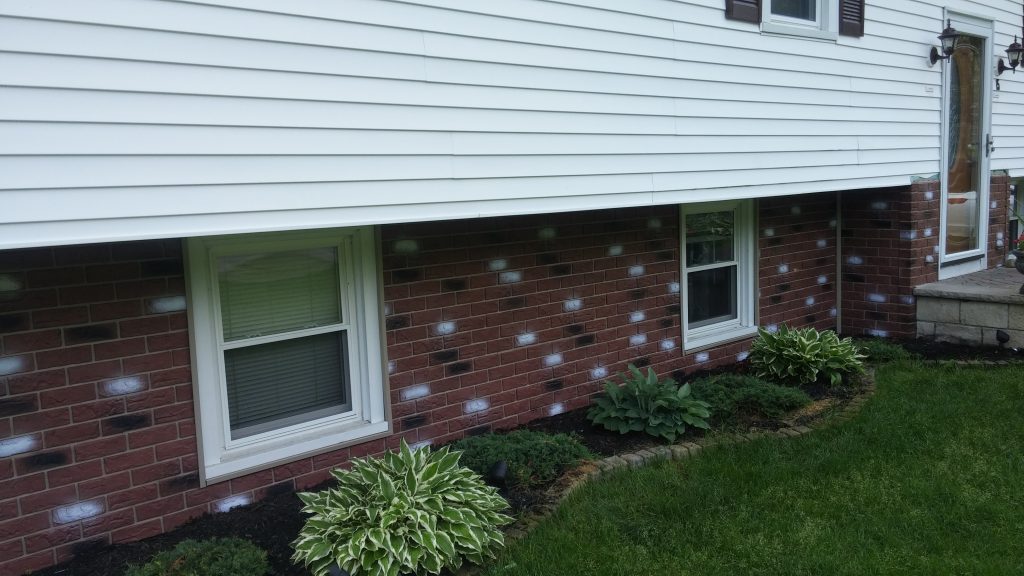 The panels install just like regular siding, and can be cut to size with the wood saw.
What do you make of the face lift? Let us know in the comments section below.