Faux Decor for Showbiz Shooting Sets
Back in November, we wrote a piece on FauxPanels being used for TV show set decor. One of the sets we featured was recently highlighted on Newscaststudio.com - the remodeled newsroom for WHIO-TV out of Dayton, Ohio.
In an article by Michael P. Hill, WHIO-TV's new newsroom was unveiled; complete with a faux brick wall as a sturdy visual foundation.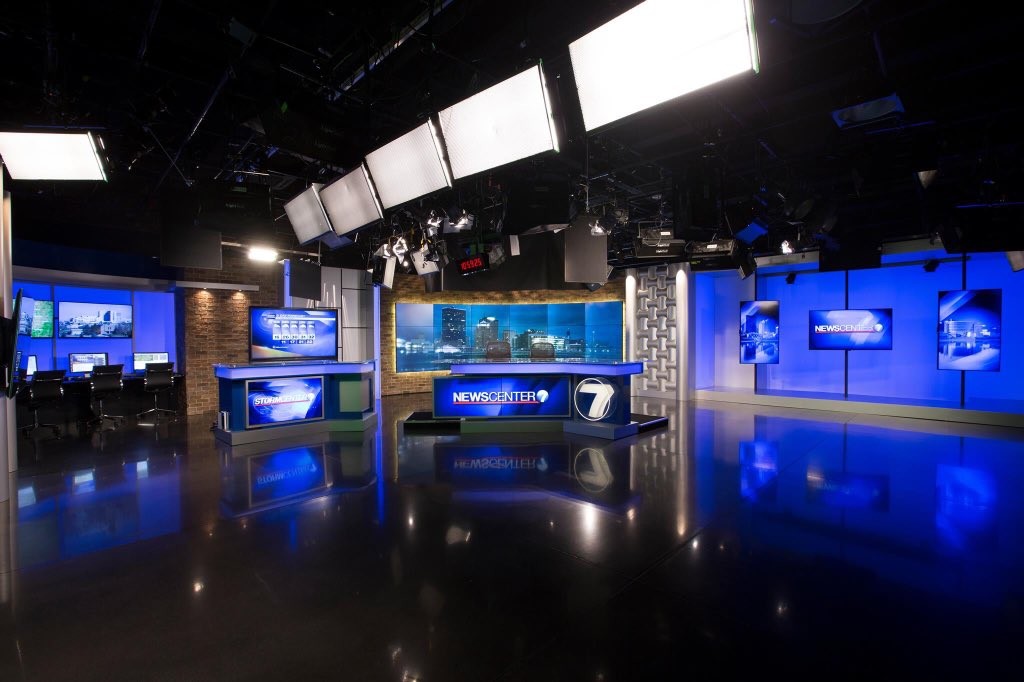 Faux brick panels are an integral part of the newsroom set remodeled for WHIO-TV in Dayton, Ohio
The move to incorporate faux elements on TV studio sets is hardly new - but the materials that are available are. Today it's pretty much impossible to tell that the faux brick, stone and wood panels aren't made of authentic materials.
But it wasn't always this way! In fact, with Netflix bringing back 80s classic Full House, we don't have to look far for a reminder of how paneling used to look fake and unconvincing.
The Tanner-Fuller family may be all grown up - but the set for their iconic San Francisco house still features that cheesy wood paneling.
The reason our panels look so vividly realistic is the process we use to make them. We start by taking molds from real materials - brick, stone and wood. The molding captures every detail in vivid 3D.
We then recreate those molds in durable, high density polyurethane foam. This material has an incredibly realistic finish, yet is lightweight and versatile. We offer some of our products unfinished, and color the rest to perfectly resemble the materials they were originally molded from.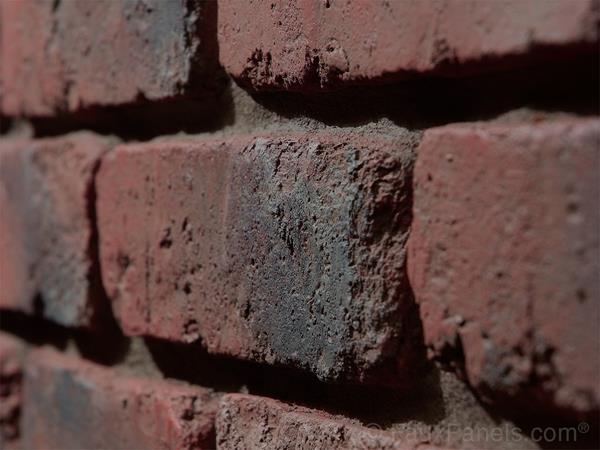 Our faux brick panels are incredibly realistic. Just look at that detail!
Our panels perfectly interlink, and the patterns are cleverly designed to be absolutely seamless. As a result, once installed, it's practically impossible to tell that they're not the real thing unless you walk over and touch them yourself.
As a result, our panels are used in theater products, movie sets and homes nationwide - but their application on TV is perhaps where their qualities shine best.
Like many of our products, our Regency Stacked Stone in Honey have interlocking sections for a seamless connection from panel to panel.
After all, they're affordable, easy to install and lightweight - making them perfect for use on TV sets that can often be constructed for just a few week's use at a time - and then torn down and packed up, ready to be assembled again at a later point.
That's one thing you can't do with real brick, stone or wood.
What do you think of the WHIO-TV studio? And have you spotted our panels on any of your own regional TV channels?