Many of us are looking forward to leaving the doldrums of winter behind and lifting our faces up to the promise of spring. With the new season comes inspiration for new design projects. What place is better to start than your own home?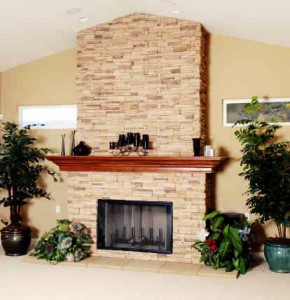 Norwich Colorado Stacked Stone Desert Sand
Leaving Winter Behind

We're excited for spring's arrival and to see all the new ideas and projects our customers come up with. To help them on their quest, we've stocked up on some new panel styles from the Norwich line. As we've said before, seeing homeowners' final results with our paneling is the best part of the job.

The list of remodeling ideas in your mind's eye can sometimes be overwhelming. Should we rescue the kitchen from its tacky 1970's wallpaper and formica? Does the fireplace look crumbly and uninspired? How can I make the patio be more inviting for my guests?
We have samples of all the Norwich styles and colors to help pick out the best one for you. Go get some spring in your step...and your walls.