Many commercial customers of ours have realized how faux stone panels do a great job of helping their products stand out. One customer in particular has taken to using our panels as backdrops for his product photography setup.
Below, you'll see his testimonial, and the photos he used for the setup of his Halloween products.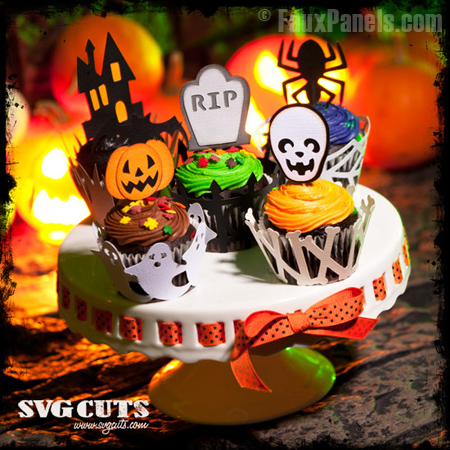 Faux stone panels make a great backdrop for Halloween photography setups.
"We run an online digital die cut company and when it comes time to showcase our products, we don't settle for mediocre. We currently use Faux Panels as backdrops and sometimes even surfaces for our product photography. Why spend so much time creating a beautiful product and then shooting it on sub-par backdrops. There are a number of companies that sell "printed" canvas backdrops that feature wood patterns, stones etc. The problem is the lack of texture and realism. Unlike the canvas option, Faux Panels give our photo shoots added dimension because they are dimensional! The look and feel of Faux Panels are second to none and the photographs speak for themselves."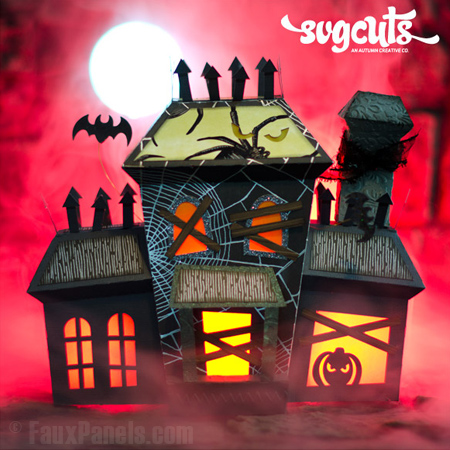 "Thank you for helping our site stand out. Our photography is one of the reasons we are at the top of our industry and we partially owe it to FauxPanels®."
Leo
Photographer and Co-Founder
SVGCuts.com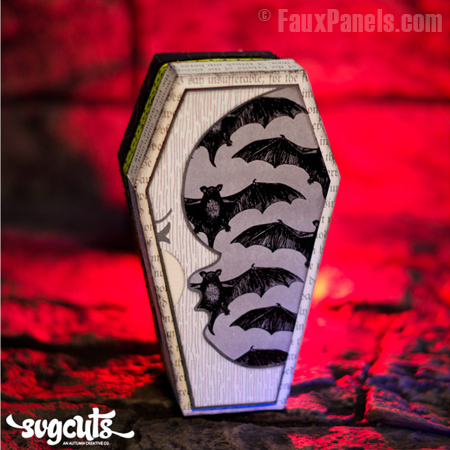 Product Photography Setup is given a captivating look with faux stone.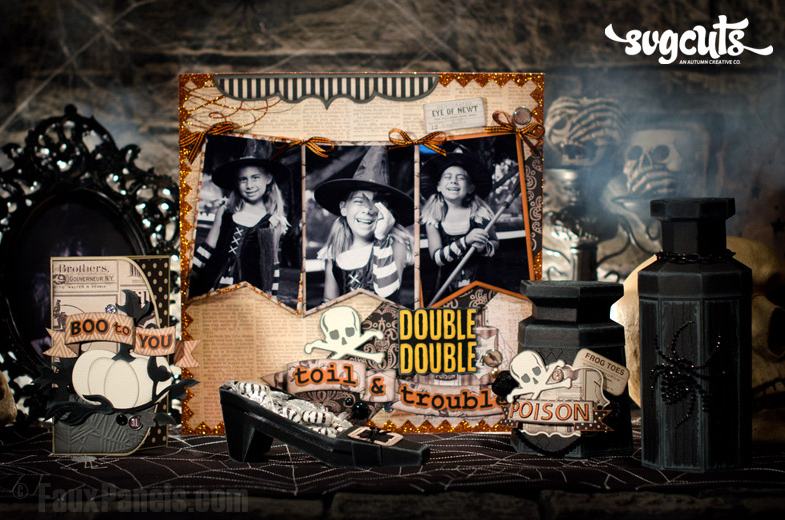 Faux stone panels make for a visually stunning backdrop in product photography setups.