Introducing the latest additions to our line of fireplace shelves! Matching our real wood box beams, these mantels come in the same four distinguishing styles, and a variety of gorgeous colors. Each enhances the appeal of interior décor dramatically. Made from second-growth cedar, each one is carefully finished to mimic the texture and color of true vintage wood. Thanks to this, it's impossible to tell it from the real thing.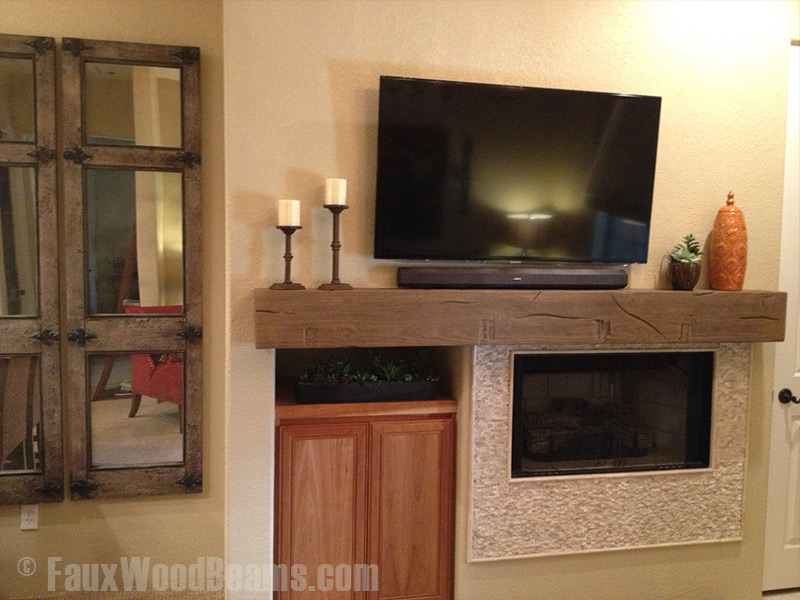 Real wood fireplace shelves add an elegant look to interior decor.
Mantel shelves can add a wonderful focal point to interiors of all sizes. With their real wood texture, and the allure of rescued lumber, the natural charm they'll add to homes is unmistakable.
| | |
| --- | --- |
| Heavy Hand Hewn has a vintage look. | Light Hand Hewn offers charm and elegance. |
The incredibly realistic appearance of these mantels is achieved through a proprietary wood treatment process that uses a mineral-based reactive stain. Once this process is completed, the wood gains a beautiful, weathered finish.
| | |
| --- | --- |
| Wire Brushed mantels have soft grain lines for added style. | Barn Board can enhance interiors beautifully. |
Made of virgin wood, the mantels won't warp, twist or crack. In addition to their maintenance-free quality, they are also very lightweight and extremely easy to install. In just an afternoon, you'll have a new mantel upgrading your home's décor.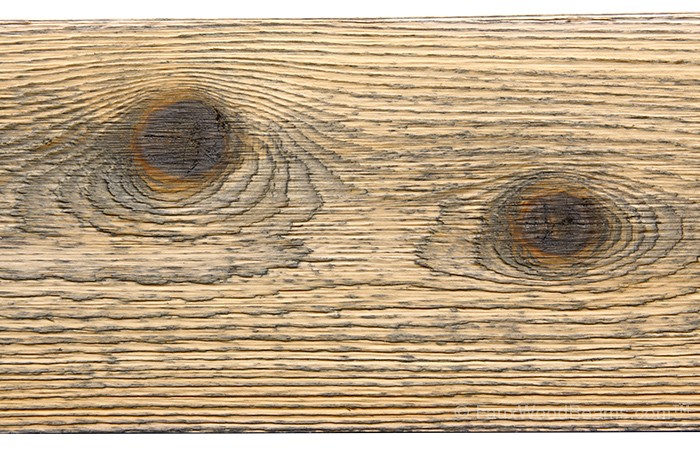 Close up view of Barn Board's fine lines and grooves that mimic reclaimed wood
Sturdily built, the mantels can also hold decorative objects such as vases, lamps, picture frames, plates and similar accents that add warmth to your home. They also make a great design element for kitchens, dens, dining rooms, great rooms and more.
The mantels are available in these four styles:
The Heavy Hand Hewn style has a heavily distressed texture that's characteristic of wood that's chopped with a tool such as an ax or chisel.
Heavy Hand Hewn feature rugged axe cut marks
The Light Hand Hewn style has the same texture as wood that's been cut delicately with a tool such as a circular saw.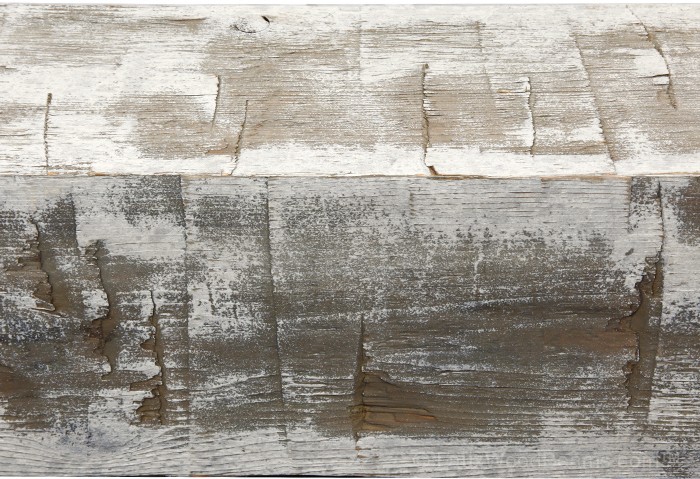 Light Hand Hewn shelves are cut delicately for a classy look.
The texture of the Barn Board style is also lightly distressed, mimicking the notches and gentle grain lines of true barn wood.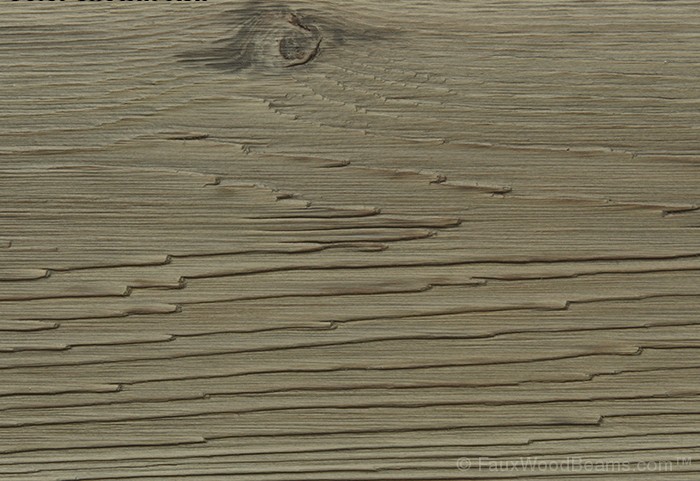 Barn Board have the gentle grain lines of true barn wood.
The smooth appearance of the Wire Brushed mantel is accented with gentle lines that give it a subtle texture.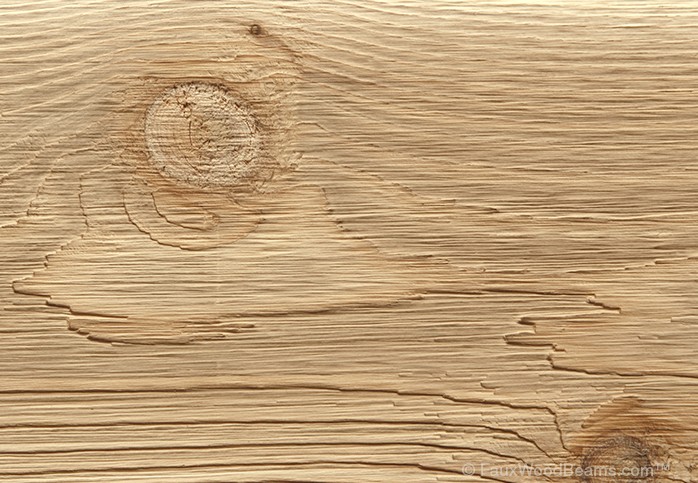 The Wire Brushed style has smooth lines with a subtle texture.
Available in a wide range of custom sizes and colors, there's a real wood mantel that will easily accommodate your project's dimension's, as well as you design preferences.
Which style would best suit your home? Let us know what you think in the comments below.