Curb appeal is one of the watch-words of realtors these days, and faux panels offer a way to add it to your home's exterior quickly and cost-effectively. 
If you're anything like us, you're an avid fan of HGTV and DIY Network - and might even have seen our products on their shows! We take a lot of stock from the trends and advice they reveal in their shows, and one of the most important is the concept of \"curb appeal", or in other words, how good your house looks to passerby.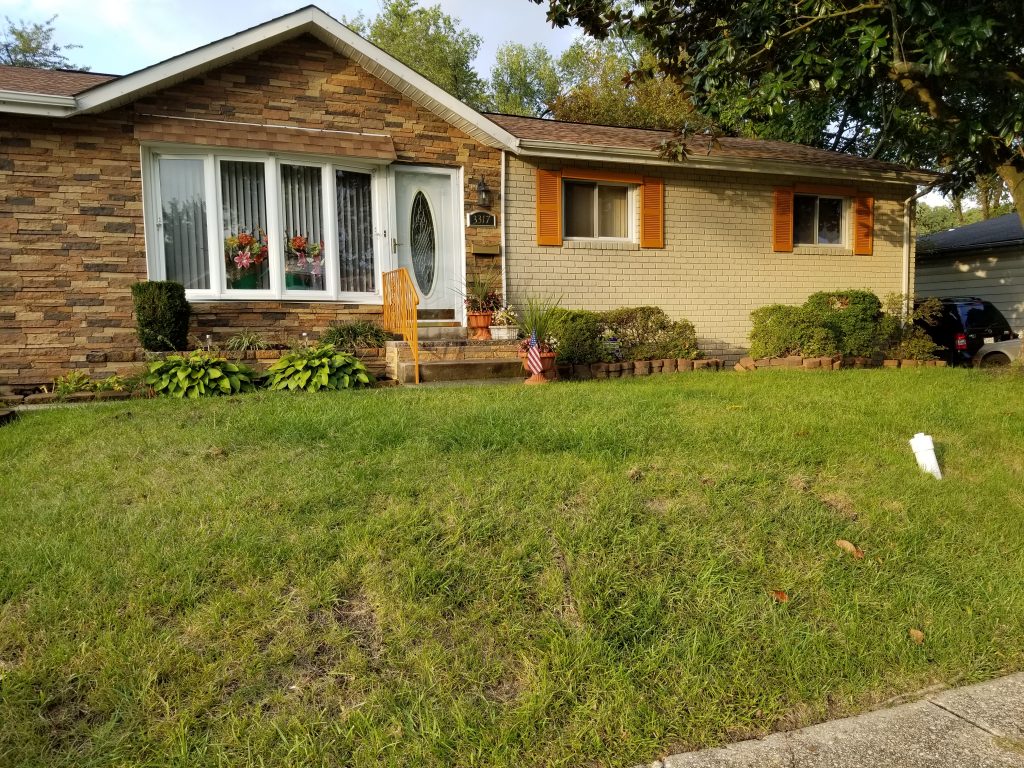 AFTER: Dee transformed her brick home with the "half and half" look that is so popular these days. Realtors have identified that a lot of interested buyers will do a "drive by" of homes on the market, and passing the curb appeal test makes the difference between a potential buyer just rolling on by, or stopping to make an appointment to view. The project we're sharing today was sent it by FauxPanels.com customer Dee Anderson. Dee wanted to improve the look of her red brick home, but didn't know what options were available to her. In the end, she reached out to us and ordered
Norwich Stone Wall panels in Desert Sand color
for the exterior facelift.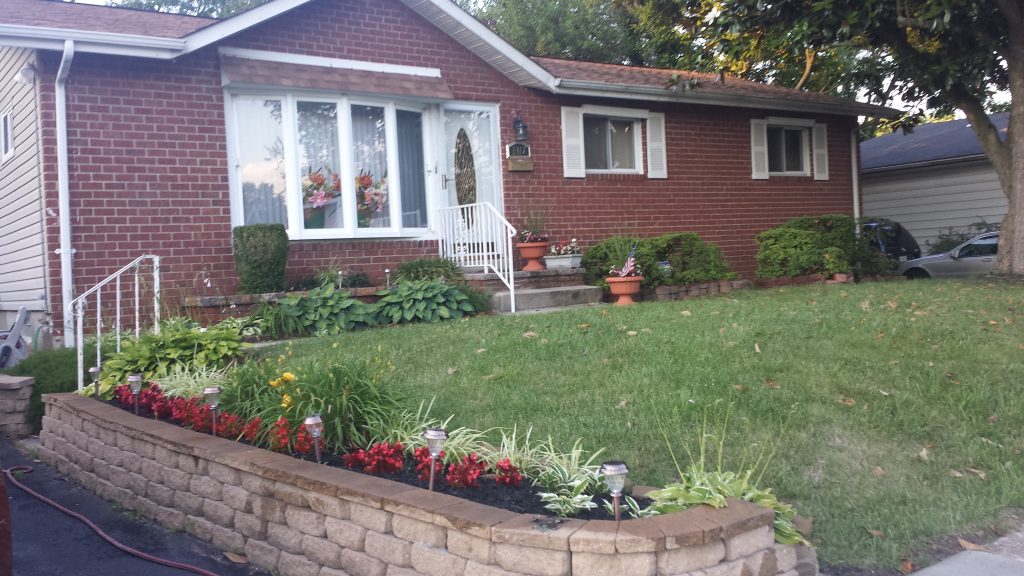 BEFORE: Dee's front exterior was solid red brick After looking at other homes in the area, Dee identified that one of the reasons her house lacked appeal was that it didn't have the 'half and half' style that is so popular these days. That's when the front door and entrance of a house is clad in one material, and the remainder of the house in another. Instead, Dee's house was all red brick from front to back. To update her home with the half and half style, Dee installed the Stone Wall panels around the doors and window of her entrance, and then painted the remaining brick in a muted tan. The result is an instant upgrade, without having to change anything structural. The panels installed easily onto the red brick with screws and construction adhesive and a divider was placed between the two sections. The home's exterior now looks amazing and in-keeping with the other houses in the neighborhood. "It turned out fantastic," Dee wrote, in the email accompanying these pictures. "Beautiful curb appeal!" We couldn't agree more!