Our faux panels have always been a favorite for Halloween. With a variety of vividly realistic stone and brick patterns to choose from, they're the perfect tool for building an affordable - and awesome - Halloween lair; from a vampire's tomb to a mad scientist's castle.
This Year's Halloween Savings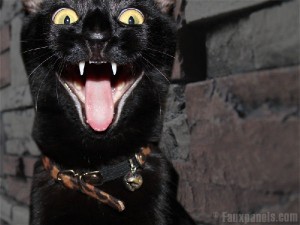 Save $50 on orders of $500 or more when you use the code Boo12 at checkout!
And that's why we're offering special, spooky savings until the end of October - so you can unleash your imagination using our stone veneer panels.
Place any order for $500 or more before 10/31 and you can save $50. Just use the special ordering code Boo12 to claim your savings.